Advantages of complete motor wheelset supply
With 40 years of experience, CAF MiiRA has extensive knowledge in research, design, manufacture and maintenance of complete motor wheelsets, including gearboxes.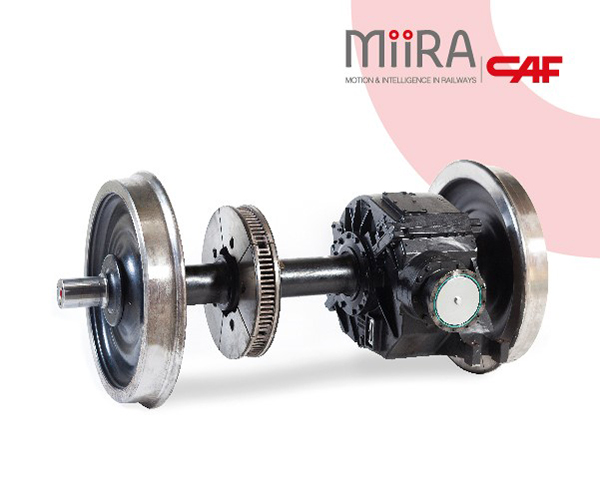 The optimisation of the supply chain with the correct balance between lead times, cost efficiency and risk assumption is key for the execution of any rolling stock project.
Supply chain teams face several challenges during the procurement of wheelsets, such as having to coordinate different suppliers that are located far apart, and considerable cost inefficiencies and logistic risks. These risks can be mitigated in a cost efficient manner from a single-window perspective.
There are several reasons why supplying a complete motor wheelset from a single source is much more beneficial for rolling stock manufacturers, from both economic and risk assumption perspectives:
Single source technical solution for complete motor wheelset
Optimised axle-gearbox interface design
Axle damage risk avoidance during transportation
Supply chain savings
Project management savings
Sunk, overhead and purchase cost efficiency.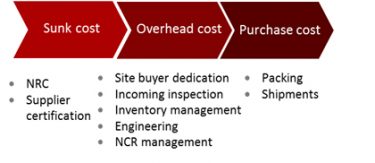 CAF MiiRA is the only European OEM with integral wheelset supply chain capabilities. The company has extensive experience in research, design, manufacture and maintenance for complete motor wheelsets, including gearboxes.
With 40 years of experience designing and assembling gearboxes, CAF MiiRA has successfully delivered over 16,000 gearboxes for all types of applications in the last eight years including Electrical Multiple Units, high-speed trains and electric and diesel-electric locomotives for mainline applications, plus light-rail vehicles and metro vehicles for urban applications with all possible arrangements on bogies; fully suspended, semi-suspended and cannon-box.
Its Smart Engineering capabilities allow CAF MiiRA to design ad-hoc and standardised solutions for all types of rolling stock, which can also be adapted to customer requirements and expectations.
This ability to supply complete motor wheelset solutions enables CAF MiiRA to offer the most efficient total cost of ownership facilitating the supply chain management.
These technical and industrial capabilities, added to a worldwide footprint of CAF Group's facilities and resources, makes CAF MiiRA the most cost effective and reliable solution for motor wheelset procurement.
Click here to read more.