SNCF Logistics and digitalisation: Impact and achievements
Bertrand Minary, Chief Innovation & Digital Officer, Rail Freight & Intermodal at SNCF Logistics, talks about how the freight division of SNCF has been impacted by digitalisation and that cross-sector cooperation is key for future development.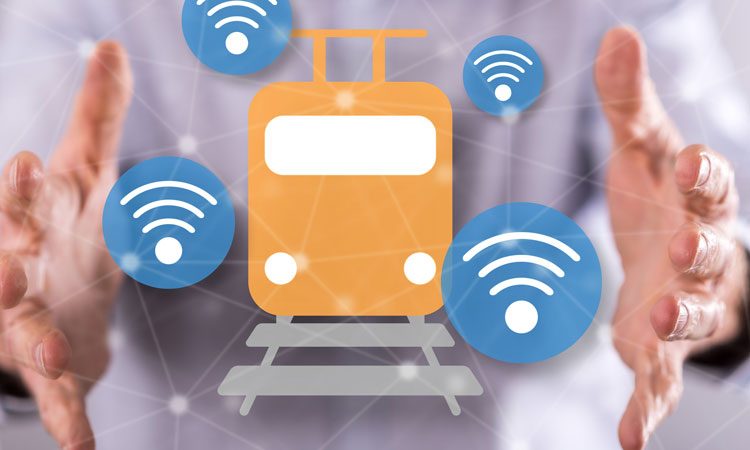 Over the last five years, to what extent has digitalisation changed the way SNCF Logistics operates?
In 2016, SNCF Logistics decided to accelerate our digital transformation, thinking about the challenges we had to face in our rail freight business. Then, with a concrete approach, we started with use-cases and not technology, and we worked on customer information, asset management, predictive maintenance and automation of processes, initially at Fret SNCF but then also within other companies of our rail cargo branch.
What standout achievements have there been in your organisation having utilised digital solutions?
One of the most advanced projects is the digital freight train, conducted in a cooperative approach with the French start-up Traxens. This concept, inspired by maritime solutions, allows huge-scale effects for rail and multimodality. We were proud to be the first in the world to process a safety mandatory operation – the braking test – using an IoT solution. The solution is safer, easier, quicker and is based only on non-intrusive solutions. We are convinced that rail needs strong, efficient and immediate solutions, which do not necessarily need massive investments. Of course, standardisation is important in our approach too, which is why we cooperate with other actors in the sector within Shift2Rail, UIC and TIS platforms.
How do you think the rail freight industry will evolve in the future to keep up with the demands of digitalisation?
We are convinced that we need to change the way we think and work, that we need a new approach to give customers the satisfaction levels they require. Digitalisation is a tool – among others – to achieve this. It must be combined with other levers, such as production efficiency and capacity management. Essentially, digitalisation is a means, not an end. It can help all the stakeholders of the sector find a sustainable business model, if, and only if, they all cooperate to make it truly efficient.
Related topics
Related organisations
Related people