3D Systems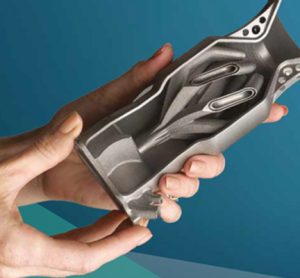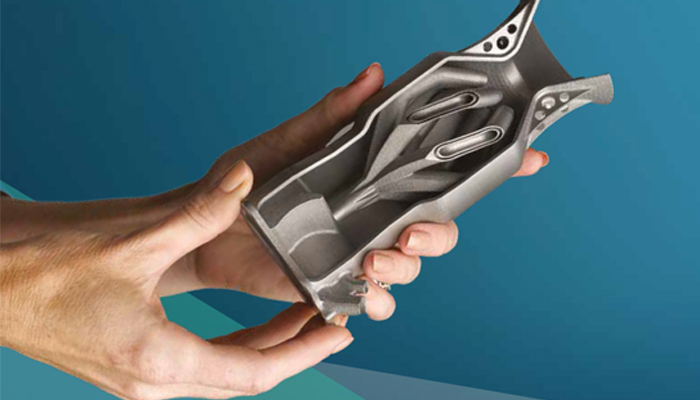 whitepaper
Increase performance in fluid systems by shifting your design and manufacturing mindset.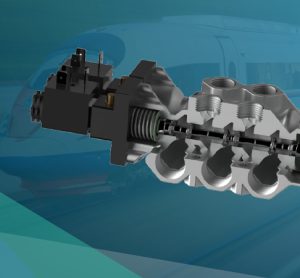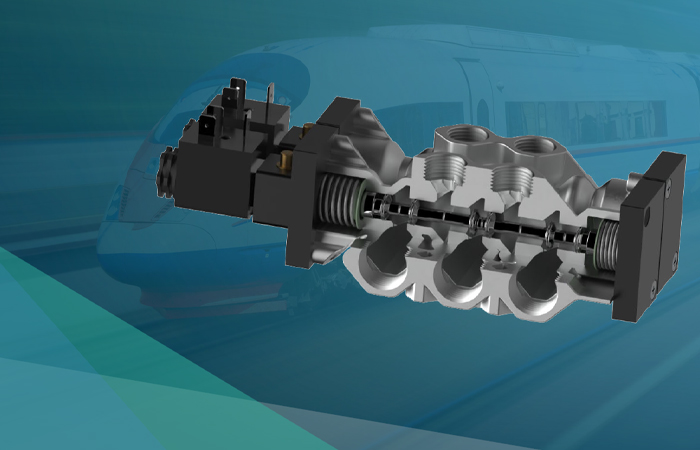 whitepaper
Additive manufacturing can help innovate and optimise pneumatic control applications by enabling customised component consolidation and part count reduction that result in more efficient assembly and maintenance processes.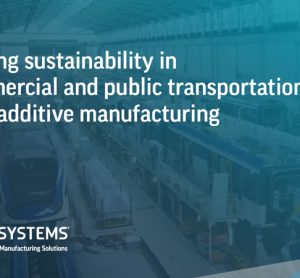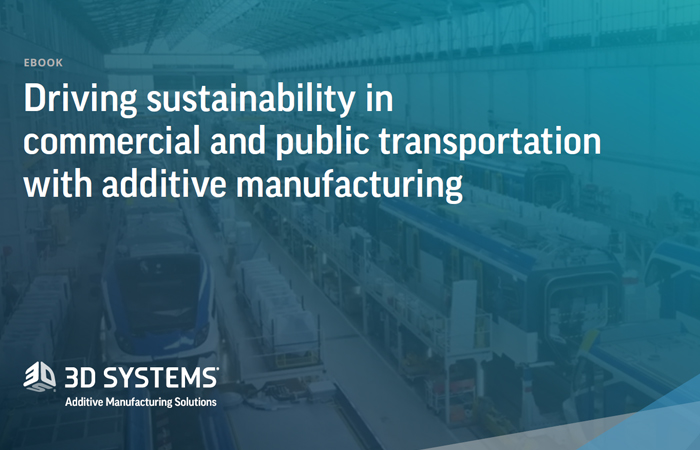 whitepaper
Learn how new 3D printing processes and developments are driving sustainability in commercial and public transportation with initiatives like digital inventory management and rapid production tooling.