Joint Venture to carry out design and construction studies for rail section in Bosnia
A Joint Venture formed by Ardanuy Ingeniería, Eptisa and IPSA is set to carry out the design and construction work studies for the Doboj-Rasputnica Miljacka railway section in Bosnia.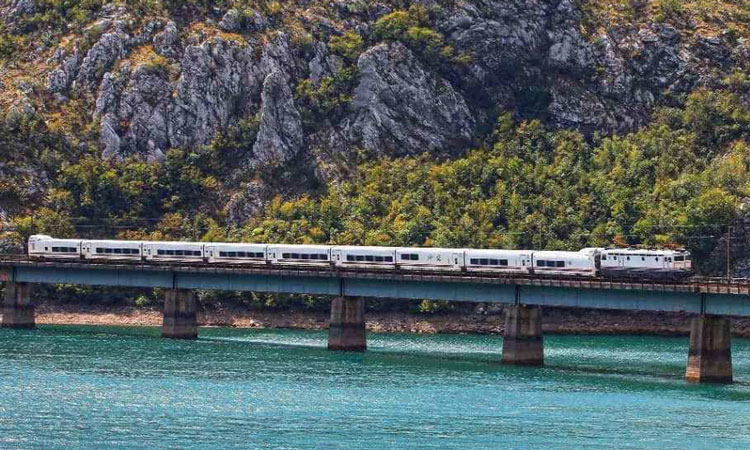 This network concerns a 172km layout integrated into the Tran-European Transport Network (TEN-T) and is divided into two main sections: double-track railway for the Srpska Kostajnica-Doboj-Maglaj–Jelina (95km) section and single-track for the Jelina-Zenica-Podlugovi-Rasputnica Miljacka (77km) section. The contract is valued at €3.6 million and will have an execution period of 24 months.
This new contract is another opportunity in which Ardanuy Ingeniería will provide Spanish expertise in promoting the modernisation of railway transport in Europe. The company was recently awarded the design and supervision contract for the 'Latvia North' project, one of the most important sections belonging to the Rail Baltica high-speed project, apart from having participated in railway infrastructure projects in more than 15 other countries in Europe.
Ardanuy Ingeniería's CEO, Carlos Alonso, said this contract in the Balkans reinforces: "European Transportation Administrations' confidence in Spanish companies to develop a modern interoperable network, thus eliminating borders and boosting freight and passenger mobility with quality infrastructure."
Related organisations
Related regions