Belgian train fleet to receive ETCS Level 2 retrofit
The ETCS Level 2 upgrade by Siemens Mobility will ensure the train fleet can operate with a greater degree of efficiency whilst meeting the latest European standards for rail safety interoperability.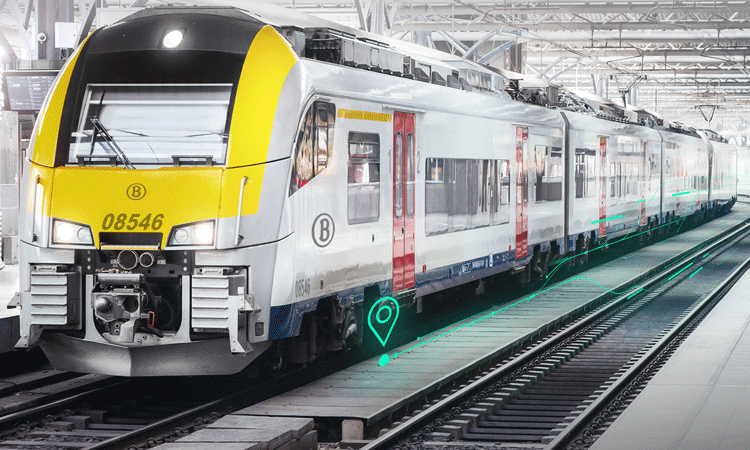 Credit: Siemens Mobility
Siemens Mobility has been awarded a contract by NMBS/SNCB, the Belgian National Railways, to retrofit 390 trains and steering cars with European Train Control System (ETCS) Level 2 technology.
The technology upgrade will mean that the fleet will be able to operate with a greater degree of efficiency and meet the latest European standards for rail safety interoperability.
Siemens Mobility will provide the onboard unit equipment and installation support for trains across the fleet. The new technology will not only support the existing national functions in Belgium and Luxembourg, the re-authorisation of a number of the retrofitted vehicles will also allow the vehicles to potentially operate in Germany and the Netherlands. In addition, Siemens Mobility will provide 10 years of maintenance for the ETCS system and will also provide an Online Key Management Solution which will further digitalise train operation.
Andre Rodenbeck, CEO of Rail Infrastructure at Siemens Mobility, said: "We are excited to once again partner with the Belgian Railways to help modernise their rail operations. Our sophisticated and field proven ETCS products and applications will improve safety and increase capacity. Furthermore, this project is another important step in transforming the European railway towards a harmonised and interoperable system that safely paves the way for cross border rail transportation."
The retrofitting of the fleet will be carried out through a comprehensive approach that includes the design of a vehicle-specific system integration concept. Where feasible, essential parts of the existing ETCS onboard unit equipment will be maintained. Siemens Mobility has already equipped the Desiro trains in the fleet with a previous version of the Trainguard ETCS Level 1 solution. This approach will also enable the upgrade of the Alstom-based ETCS on-board solutions that were equipped on the I11 and M6-style steering cars supplied by Bombardier. Siemens Mobility will initially retrofit and re-authorise a prototype of each vehicle type.
By investing in the ETCS Level 2 upgrade, NMBS/SNCB will meet the latest European standards baseline V3.6.0 for rail safety. The new system will also simplify future upgrades to the next ETCS versions according to TSI standards (Technical Specifications for Interoperability), which provides the basis for additional functionalities like Automatic Train Operation (ATO).