The Federal Railroad Administration Awards $1.4 Billion to Rail Projects
The FRA recently announced the award of $1.4 billion in FY22 Consolidated Rail Infrastructure and Safety Improvements (CRISI) grants to rail projects throughout the country.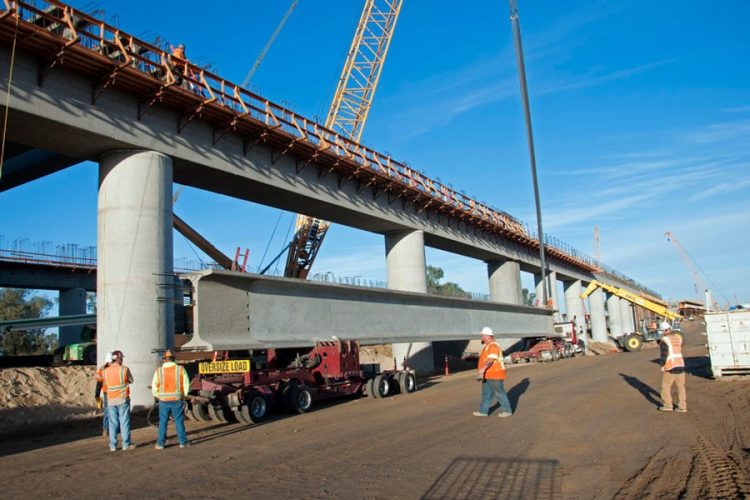 This includes funding for 70 projects in 35 states, to both freight and passenger rail projects. The biggest grant recipients are Amtrak and the California High Speed Rail Authority, receiving a combined $402 million. 
Key Passenger Rail Projects Receiving Funding
1. The Gulf Coast Corridor Improvement Project, led by Amtrak in partnership with the Southern Rail Commission, was awarded up to $178.4 million for development, final design and construction. The project is set to reintroduce a twice-daily service between New Orleans and Mobile in 2024, while maintaining freight service along the corridor. 
2. The California High Speed Rail Authority was awarded up to $202 million to fund design, right-of-way purchases, and construction on six grade separations in Shafter, CA.
3. The Capitol Corridor Joint Powers Authority was awarded up to $42.5 million for development, design and construction for the Capitol Corridor passenger rail service. This project will allow two additional daily round trips to operate between Sacramento and Roseville, CA.
4. The Virginia Passenger Rail Authority was awarded up to $100 million for final design and construction for a bypass project. A new flyover will allow intercity and commuter trains to bypass CSX owned freight tracks, improving reliability for those services.
You can find the full list of projects here.  
Related organisations
Related regions