Alstom will supply and maintain 12 Xtrapolis regional trains for Empresa de Ferrocarriles del Estado
Alstom has been awarded two orders by Empresa de Ferrocarriles del Estado…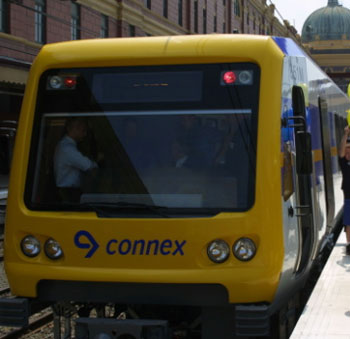 Alstom has been awarded two orders by Empresa de Ferrocarriles del Estado (EFE), Chile's state-owned railway company, worth € 54 million. The first order is for the supply of 12 Xtrapolis regional trains (€44 M), the second for a five-year maintenance contract, renewable for up to 30 years (€10 M). The new trains are part of EFE's Xpress project which aims to improve connection between Chile's capital Santiago, Nos and Rancagua (capital of O'Higgins region). The 12 trains will be manufactured in Barcelona, Spain.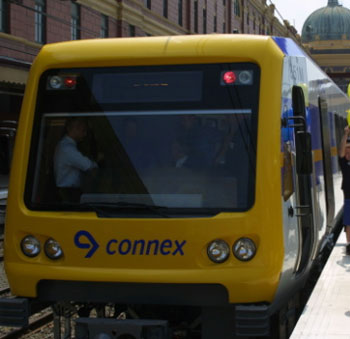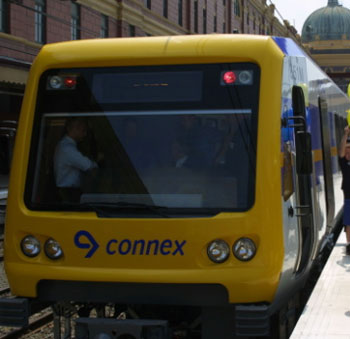 Alstom's Xtrapolis regional train is an EMU type (Electric Multiple Unit) able to run at a maximum speed of 120 km per hour. The train ordered by EFE is composed of two cars and its modularity can extend the train to up to five cars. The 2-car train combines capacity (up to 376 passengers), comfort and accessibility. Its distribution motorization allows for larger space inside the train with generous interior circulation facilitating movement especially in peak hours. The train is also equipped with modern passenger interface and communication systems, wider seats, toilets and areas designed for people with reduced mobility.
Xtrapolis regional train respects high safety standards through reliable and efficient anti-impact devices placed in front of the train in case of collision. The articulated architecture reduces the weight of the train and its electrical braking capacity allows reducing energy consumption by near 30%. With 95% rate of recyclability, the train is environmentally friendly.
Alstom is also in charge of the trains' maintenance through a 5-year contract which is renewed automatically for up to 30 years. Alstom's long experience as a train builder, enriched by two decades of maintenance know-how obtained in close collaboration with operators, enable Alstom to maintain all types of rolling stock.
"Alstom has been committed to the development of Chile's public transport for over 50 years "said Julio Friedmann, Country President of Alstom Chile. "With these new trains, thousands of Chileans will be able to travel aboard modern, comfortable and environmentally friendly means of transport. Alstom is proud to be part of Chile's public transportation modernization".
This new order will contribute to increase and improve regional mobility in Chili where the number of regional commuters has raised by 14% in only two years. Even more so in line Santiago-Rancagua, where passenger traffic is the busiest one of the country.
Related organisations
Related regions