Bombardier Bogie Technical Centre is operational
Rail technology leader Bombardier Transportation celebrated the official opening of its new Bogie Technical Centre in Siegen, Germany…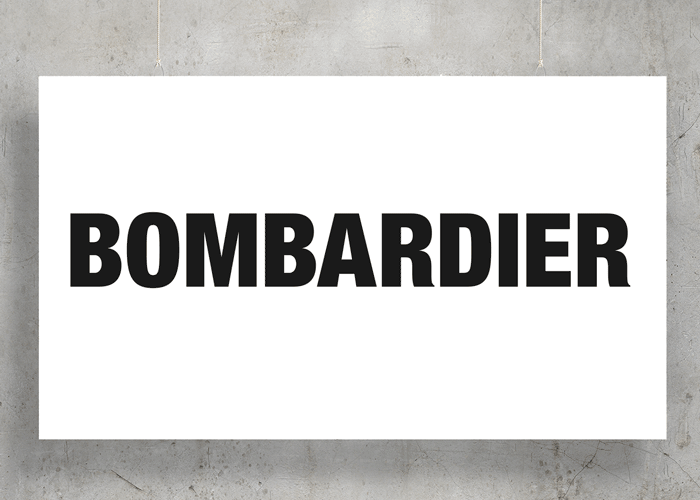 Rail technology leader Bombardier Transportation today celebrated the official opening of its new Bogie Technical Centre in Siegen, Germany. Guntram Schneider, Minister of Labour, Integration and Social Affairs of the federal state of North Rhine Westphalia, and more than 100 guests took part in an opening ceremony at Bombardier's Siegen bogie production site.
Webinar: BONAXLE® – induction hardened axle providing higher safety & lower LCC
Speaker Petr Kucharczyk discusses the technology behind BONAXLE®, the steel grades and the validation tests that are performed, and most importantly, about the benefits you will see by applying BONAXLE® to your wheelsets, bogies and rolling stock.
Local politicians and stakeholders, international customers and suppliers and representatives of the universities of Siegen and Aachen, Germany, were among the guests celebrating this achievement. Bombardier's representatives thanked all the stakeholders who enabled the realisation of the Bogie Technical Centre and highlighted its successful creation, with the opening less than two years after the decision to build the centre.
The new centre of excellence brings together Bombardier's engineering experts with the necessary tools and means to continue to develop and test Bombardier's FLEXX bogie portfolio to better fulfill customer requirements, in particular in terms of strict certification and homologation processes.
The Siegen site will form a unique production and innovation hub. It will comprise Bombardier's bogies headquarters, the new Bogie Technical Centre, the existing final assembly area, Wheelset Centre and a crash repair and overhaul centre.
Guntram Schneider said: "The inauguration of the Bombardier Bogie Technical Centre marks a great occasion. It shows the commitment of Bombardier to the Siegen and North Rhine Westphalia region and it will attract engineers, researchers and students from all over the world to Siegen."
Bart Vantorre, President, Business Unit Bogies, Bombardier Transportation, added: "The Bogie Technical Centre is a perfect illustration of our brand promise. The Evolution of Mobility is all about what's next; and this new centre of innovation will develop the next generation of Bombardier FLEXX bogies. This test and validation centre allows us to respond to increasingly complex certification and homologation processes. In addition, the centre will be at the heart of a network with the academic world and suppliers, creating synergies and joint research to fulfill our customers' needs."
Related topics
Related organisations
Related people