Bombardier celebrates successful 18-year strategic rail control partnership with RZD
Rail technology leader Bombardier Transportation and Russian Railways (RZD) are celebrating their successful 18-year partnership for rail control activities in Russia…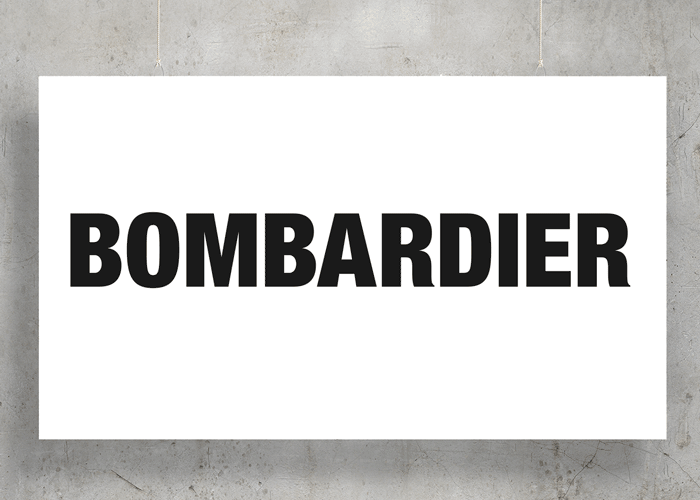 Rail technology leader Bombardier Transportation and Russian Railways (RZD) are celebrating their successful 18-year partnership for rail control activities in Russia. The latest technology developed by the Bombardier Transportation (Signal) Ltd. joint venture (JV) with RZD will be on show at InnoTrans 2014 this week in Berlin.
Visitors to the RZD stand can see the new, advanced radio-based train control (RBTC) solution under development by the JV, which is working in cooperation with the RZD subsidiary JSC NIIAS, a research institute for railway signalling and communications. The technology will be applied to the Moscow Small Railway Ring project, which will boost the capital's urban flow, as well as for use on high-speed lines across Russia.
Peter Cedervall, President, Rail Control Solutions Division, Bombardier Transportation commented, "Since the creation of our first partnership with RZD in 1996, Bombardier has remained committed to building a first class team in Russia, a team that delivers complete and advanced signalling solutions across the 1520 gauge area. Currently, the Russian team is leading new development projects and, in cooperation with 1520 infrastructure owners, setting new standards for the signalling industry."
E.N. Rozenberg, First Deputy General Manager, of NIIAS (RZD), added, "The concept of the communication-based train control system, as developed by NIIAS experts in close cooperation with technical specialists of Bombardier Transportation (Signal) JV for the Moscow Small Railway Ring, will not only enable the provision of the highest level of security and reliability for this highly intensive transportation service, but will also establish a new approach to rail control systems within the RZD network."
As a market leader, Bombardier Transportation (Signal) Ltd. is at the forefront of rail control solutions in Russia and beyond. The team has already equipped over 140 stations on 15 lines across Russia with the BOMBARDIER(i) EBI(i) Lock 950 computer-based interlocking (CBI) system. The JV has also delivered CBI systems in the wider CIS, Baltics, and Mongolia, and in May 2014, was part of the Bombardier team that delivered the BOMBARDIER INTERFLO(i) 550 mainline solution in Kazakhstan – the first RBTC to operate in the CIS Region. Following an agreement signed in December 2013, the team has been working on Russia's first cyber-security protocol for CBI systems.
In 2010, Bombardier purchased a share in RZD's signalling manufacturer, Elteza, and has since established a department to develop new technologies and expand local manufacturing. Products in delivery include the EBI Lock 950 CBI system as well as Bombardier's advanced wayside solutions: the EBI Gate 2000 level crossing, EBI Switch 2000 point machine and EBI Track 400 track circuit systems.
The Moscow based Bombardier Transportation (Signal) Ltd. has over 225 employees focused on rail control solutions for the Russian market and beyond. As well as a share in Elteza, Bombardier is also partner in a Signalling Manufacturing JV in Moscow.