Rail planning to take account of social and economic aspirations
The rail industry's approach to long-term planning has evolved and is detailed in a report published today by the Rail Delivery Group. The Way Ahead highlights the vital role rail plays in the economic and social life of Britain, and how our approach to strategic planning over the next 30 years will identify where investment in infrastructure or step changes in improvements to services could deliver the biggest rewards to the country…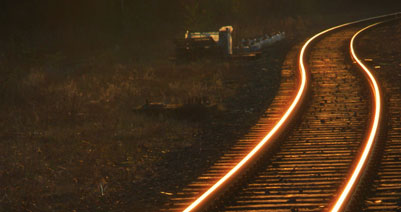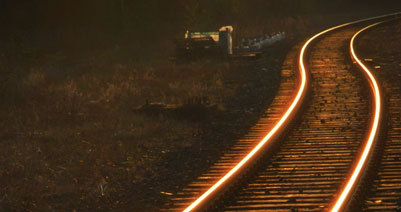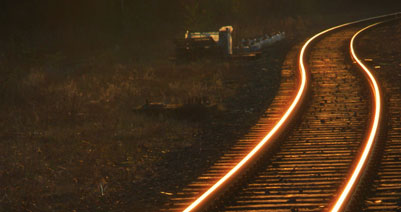 The rail industry's approach to long-term planning has evolved and is detailed in a report published today by the Rail Delivery Group.
The Way Ahead highlights the vital role rail plays in the economic and social life of Britain, and how our approach to strategic planning over the next 30 years will identify where investment in infrastructure or step changes in improvements to services could deliver the biggest rewards to the country.
The Way Ahead report sets out the Long Term Planning Process (LTPP) and:
Explains the importance of making short and medium term decisions on rail planning within the context of an overarching long-term strategy
Shows how rail planning helps deliver Britain's strategic goals which include enabling economic growth, reducing transport's impact on the environment and improving the quality of life for communities and people.
Explores the demand for different services in different markets, and shows how individual studies of these markets help establish how rail needs to develop to meet varying needs.
The LTPP has been introduced to enable the industry to better plan and develop the railway in a way that not only helps accommodate growing demand but also seeks to deliver the country's strategic goals, including the stimulation of economic growth.
The LTPP also reflects a changing rail industry with new franchises, revised open access opportunities, Network Rail's devolution to nine routes and strengthened cross industry collaboration demonstrated through the creation of the Rail Delivery Group.
The LTPP builds on the well-established cross industry Route Utilisation Strategies, working back from Britain's strategic goals to identify how rail should develop to best help deliver them. According to a recent report by Oxera, rail enhances the productive potential of the economy by up to £10.2 billion per year.
Commenting on the report, Paul Plummer, chairman of the Rail Delivery Group Planning Oversight Group and Group Strategy director at Network Rail, said:
"The way we plan for rail's future needs is of huge significance to the country and the main objective of the new Long Term Planning Process is to understand how the railway can serve Britain better. The industry is committed to delivering ambitious plans for the railway with a vision that does more than simply fix the past and is working together to create a plan that prioritises investment and places the wider economic and social role of rail as well as rail users at the heart of everything we do."