Netherlands Railways (NS) announces CAF as preferred bidder for Sprinter fleet
Netherlands Railways (NS) has announced that CAF (Spain) is its preferred bidder for a contract worth approximately €510 million to supply a fleet of 120 EMUs for its Sprinter New Generation project…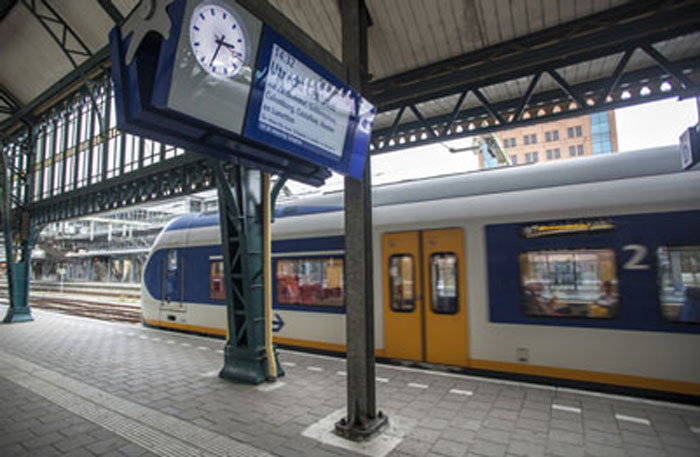 Netherlands Railways (NS) has announced that CAF (Spain) is its preferred bidder for a contract worth approximately €510 million to supply a fleet of 120 EMUs for its Sprinter New Generation project.
Netherlands Railways and CAF aim to complete contract negotiations by December 2014; with NS hoping for the first trains to enter service in 2018. The contract could also include options for additional trains.
The 160km/h trains will be based on CAF's Civity EMU but adapted to fit the Dutch market with wide doors and inter-car gangways plus prepared for rapid installation of ERTMS equipment. Netherlands Railways state the new vehicles will be energy-efficient and also accessible to passengers in wheelchairs.
In the meantime, Netherlands Railways plans to bring back into service 18 double-deck DD-AR trains until the new fleet is ready.
Netherlands Railways announces tender for Intercity New Generation project
Furthermore, Netherlands Railways has also announced a tender issued for its Intercity New Generation project – an important element of its High Frequency Rail Programme. A shortlist of pre-qualified suppliers is expected to be completed by the end of 2014, with the first train of the new Intercity fleet arriving in 2021.