New CER study: 'The economic footprint of railway transport in Europe'
The Community of European Railway and Infrastructure Companies is pleased to present you with a study recently commissioned on the 'economic footprint' of railway transport in the European Union…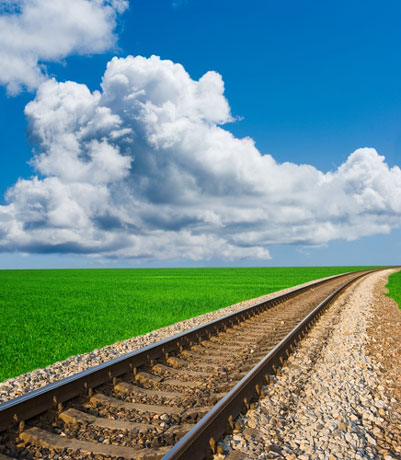 The Community of European Railway and Infrastructure Companies (CER) is pleased to present you with a study recently commissioned on the 'economic footprint' of railway transport in the European Union.
The study assesses the economic impact of railway transport in terms of gross value added, employment, exports and other key economic variables. 
The wider economic benefits of railway infrastructure projects are also discussed, i.e. how enhanced transport possibilities contribute in terms of agglomeration impacts and in terms of more effective labour and product markets. These wider economic effects are illustrated by the presentation of four case studies: two on high-speed rail (Paris–Lyon–Marseilles, and Milan–Rome), one on rail passenger stations (Manchester Piccadilly Station), and one on rail freight (rail shuttle system for the Port of Gothenburg). 
A further chapter provides an overview of the competitiveness and innovation impacts of rail transport – including the role of Europe's rail supply industry. The remaining chapters provide summary information on the social and employment aspects of the rail sector and a snapshot of key indicators on environmental and safety performance.
Railway transport is shown to be a major pillar of the European Union economy and an important contributor to the development of a smarter, more sustainable and more competitive economy.
The study is available here: http://www.cer.be/publications/latest-publications/latest-publications/the-economic-footprint-of-railway-transport-in-europe/