Rail sector in support of European Commission 2011 Transport White Paper targets
The rail sector has today confirmed its supports the ambitious Transport White Paper published by the European Commission in 2011. The conclusion was put forward by the Community of European Railway and Infrastructure Companies (CER) and UNIFE (Association of the European Rail Industry) at a Rail Forum Europe dinner held at the European Parliament in Strasbourg on […]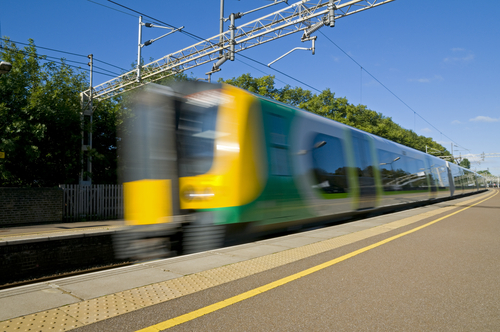 The rail sector has today confirmed its supports the ambitious Transport White Paper published by the European Commission in 2011.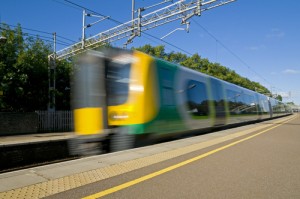 The conclusion was put forward by the Community of European Railway and Infrastructure Companies (CER) and UNIFE (Association of the European Rail Industry) at a Rail Forum Europe dinner held at the European Parliament in Strasbourg on 11th March. The agreement also calls on policy makers to take further steps to reach the ambitious environmental and modal shift targets set in 2011 and is part of the ongoing stocktaking review of the 2011 Transport White Paper that was recently launched by the European Commission.
Rail Forum Europe was founded by Members of the European Parliament from across the parliamentary committees and aims to bring together EU decision-makers and the rail sector to achieve a better understanding of rail-related issues.
RFE President and Chairman of the European Parliament's TRAN Committee Michael Cramer thanked the participants and reminded that the 2011 Transport White Paper was a reaction to very urgent climate needs thatare still relevant today.  "In order for rail to unleash its full environmental benefits, the current unfair competition with road transport should be addressed as a priority. But this is not enough: all stakeholders should make an effort to make rail a more attractive mode for both passengers and freight".