FirstGroup continues TransPennine Express franchise
An agreement has been signed to today between FirstGroup and the Department for Transport to operate First TransPennine Express for a further year. The First TransPennine Express franchise, which first commenced operation in 2004, will continue from its original cut-off date the 31 March 2015 to 1 April 2016. At this point a new TransPennine […]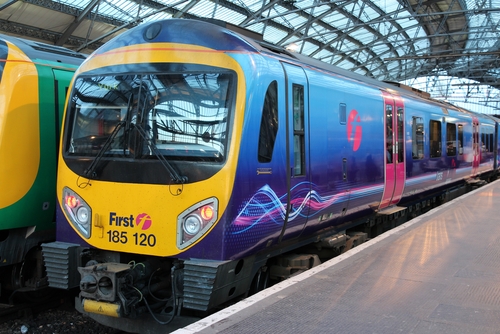 An agreement has been signed to today between FirstGroup and the Department for Transport to operate First TransPennine Express for a further year.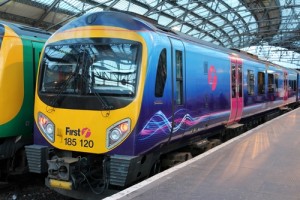 The First TransPennine Express franchise, which first commenced operation in 2004, will continue from its original cut-off date the 31 March 2015 to 1 April 2016. At this point a new TransPennine Express franchise will be determined by the Government. FirstGroup will be submitting a bid to continue the service beyond April 2016 later in the year.
First hopes to continue progress with the development of free Wi-Fi for customers at key stations across the route and implement enhanced customer service training programmes.
Tim O'Toole, Chief Executive, said: "We have an excellent track record at First TransPennine Express, which provides vital connections between key cities in the North of England and Scotland. Since the franchise began, our experienced team have worked hard to introduce brand new trains, refurbished stations, increased frequency and improved journey times. As a result the service is more popular than ever, now carrying 26m passengers a year compared to 13m in 2004. Today's agreement with the Department for Transport provides continuity and consistency for First TransPennine Express passengers over the next year, as we focus on continuing to deliver great customer service and introducing improvements ahead of submitting our bid for the new franchise later in the Spring."