EU TEN-T Programme provides funding for Vienna rail network
The European Union's TEN-T Programme has provided 1 million Euros of funding for a study preparing the construction of a new rail link between Münchendorf and Wampersdorf (via Ebreichsdorf) in Austria. The TEN-T Programme, established by the European Commission (EC) to support the construction and upgrade of transport infrastructure across the European Union, will provide […]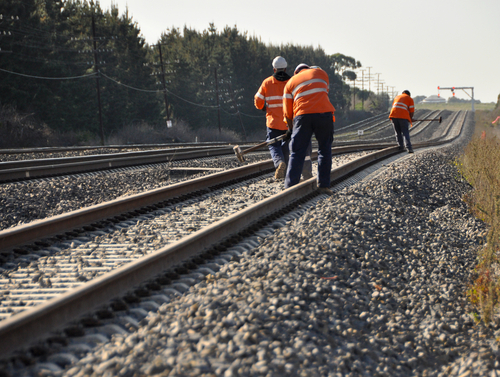 The European Union's TEN-T Programme has provided 1 million Euros of funding for a study preparing the construction of a new rail link between Münchendorf and Wampersdorf (via Ebreichsdorf) in Austria.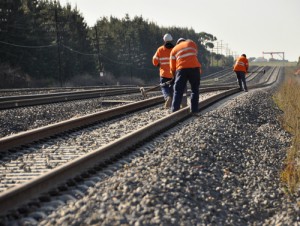 The TEN-T Programme, established by the European Commission (EC) to support the construction and upgrade of transport infrastructure across the European Union, will provide funding to improve freight and passenger transport on the Pottendorfer Line linking Vienna and Wiener Neustadt. This section of line also creates a bottleneck that impacts the network connecting the Baltic Sea with the Adriatic.
The study on the new line will provide a route optimisation plan and Environmental Impact Assessment for the construction works. When complete the development will allow trains to travel at higher speeds and increase capacity on the entire network. The project is due to be completed by the end of 2015 and will be monitored by the EC's Innovation and Networks Executive Agency (INEA).
Related organisations
Related regions