Bidding process launched to select the next London Overground operator
The bidding process to select the next London Overground operator has been announced today by Transport for London (TfL). TfL has issued a notice with the Official Journal of the European Union (OJEU) to select the next London Overground operator. The concession contract, currently operated by London Overground Rail Operations Ltd (LOROL) until November 2016, […]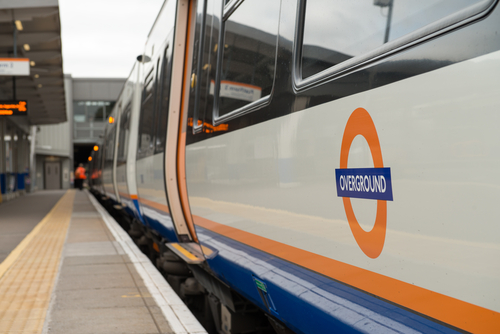 The bidding process to select the next London Overground operator has been announced today by Transport for London (TfL).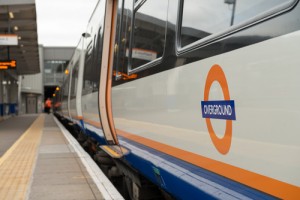 TfL has issued a notice with the Official Journal of the European Union (OJEU) to select the next London Overground operator. The concession contract, currently operated by London Overground Rail Operations Ltd (LOROL) until November 2016, is now open for tender. Bids can be placed until mid-May 2015.
The new operator contract will include the option to introduce an all-night service at weekends and extend the Gospel Oak to Barking line services to Barking Riverside in 2019. TfL will introduce new trains to the service and increase frequency. A programme of station upgrades will also be included within the contract.
Jonathan Fox, TfL's Director of London Rail, said: "This is a very exciting time for London Overground as we expand our fleet and serve new parts of the Capital.  At end of May, we will take over the running of local services out of Liverpool Street station to north east London, which will also come under the new concession. Customers can look forward to new air-conditioned walk-through trains, which will start operating from 2018, and will benefit from stations being staffed at all times when trains are running.
"This bidding process is vital to ensure London Overground's performance is maintained and improved to make services even better for our customers."
London Overground will take over the operation of routes running from Liverpool Street station to Enfield Town, Cheshunt (via Seven Sisters) and Chingford, on 31 May, as well as services between Romford and Upminster. These routes will be part of the contract now open to tender and which the successful bidder will operate from 13 November 2016.