Extended Rail Hub Milano reopens
In an opening ceremony in Melzo, Milan, Contship Italia Group celebrated the reopening of the enlarged Rail Hub Milano. Contship Italia Group have invested 30 million euro to develop infrastructure and extend the rail terminal by 100,000m2. The extension programme included the construction of four 750m long rail tracks. It is hoped the development will […]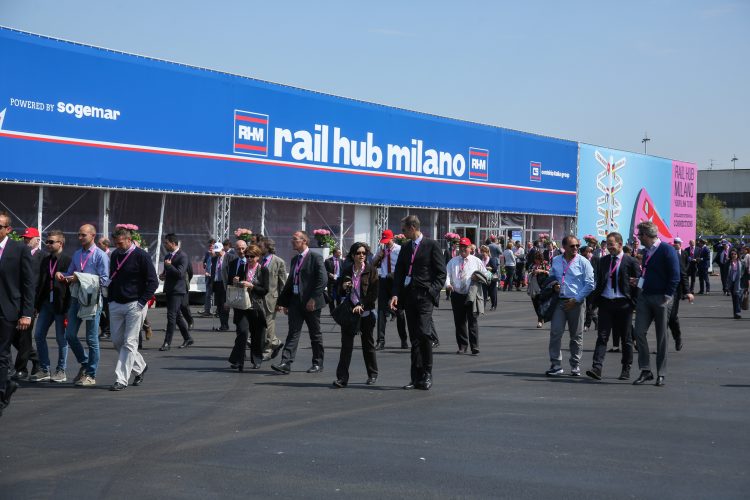 In an opening ceremony in Melzo, Milan, Contship Italia Group celebrated the reopening of the enlarged Rail Hub Milano.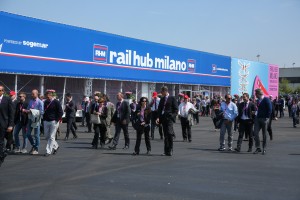 Contship Italia Group have invested 30 million euro to develop infrastructure and extend the rail terminal by 100,000m2. The extension programme included the construction of four 750m long rail tracks. It is hoped the development will improve speed and efficiency of cargo handling operations and block train operations.
An agreement to extend the rail terminal was signed by Sogemar, the domestic intermodal transport company of Contship Italia, on the 9th December 2013 with Regione Lombardia, Provincia di Milano, Parco Agricolo Milano Sud, Comune di Vignate, Comune di Melzo, Comune di Liscate and Cascina Gudo.
Over 6,000 trains and 300,000 TEUs operate at Rail Hub Milano every year. The reopening of the hub will allow for over 40 weekly trains to travel to and from main destinations of Central and Northern Europe, and 40 weekly rail connections from the main ports of the Northern Tyrrhenian Sea, Northern Adriatic, Central and Southern Italy. In addition, Sogemar will invest a further 10 million euro to purchase 3 new RTG improving the handling capacity to 9,000 trains in/out every year and 500,000 TEUs.
Related topics
Related regions