pteg launches plan to provide city regions with Oyster-style smart ticketing
Passenger Transport Executive Group (PTEG) has revealed its proposal to encourage simple Oyster style smart ticketing in UK city regions. Pteg aims to encourage the integration of London Oyster style ticketing across UK cities without the danger of smart ticketing becoming too smart. If this occurs complications may arise including different fares being charged for […]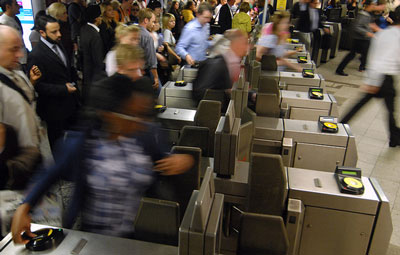 Passenger Transport Executive Group (PTEG) has revealed its proposal to encourage simple Oyster style smart ticketing in UK city regions.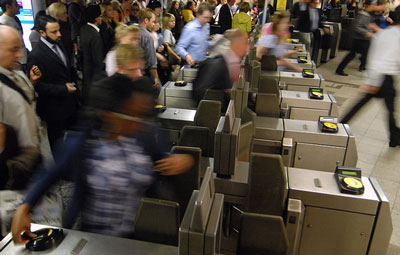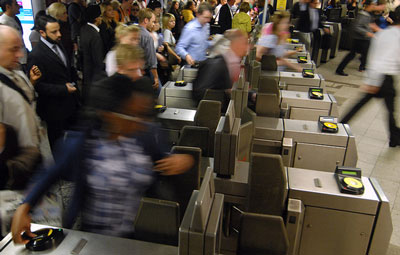 Pteg aims to encourage the integration of London Oyster style ticketing across UK cities without the danger of smart ticketing becoming too smart. If this occurs complications may arise including different fares being charged for the same journeys by different bus companies; high charges for tickets that can be used across operators; and insufficient integration with rail ticketing.
The pteg report has called for new bus legislation to be established giving local transport authorities more powers on fares to ensure simpler outcomes for passengers; this also includes deregulated bus services. In addition, the association suggests greater collaboration between city regions, transport operators and the Department for Transport ensuring greater cooperation in resolving technical and logistical problems quickly and at less cost. Finally, pteg proposes a coordinated approach between national smart policies and initiatives on bus and rail ticketing to produce single outcomes in city regions.
John Henkel, who leads pteg on smart futures, said:  It should never be the case that a public transport user needs more than one smartcard in their pocket to be sure of getting the cheapest deal – yet in some parts of the country this is already happening as bus companies promote their own tickets ahead of those that can be used on all services. Public transport users in the city regions want ticketing that is smart, simple and integrated and which looks and feels more like London's Oyster. That's what we want to give them but can only give them with a legislative framework that allows us to do so.
"We also want to look to the future because smart and clever cities across Europe are already looking beyond smart ticketing across public transport networks to a future where the same smart product will also unlock and pay for hire bikes and hire cars. This emerging market in 'total mobility' offers exciting opportunities not only to make travel more convenient but also to promote awareness of the more sustainable travel options," he added.
The report also highlights progress made in making ticketing smarter, including progress on smart concessionary ticketing, flexible 'carnet' tickets and the ability to buy smart tickets in local shops.
The full pteg report can be downloaded here.