Ashford International Station receives £4m ETCS signalling upgrade
The European Commission has agreed to co-fund a £4 million signalling upgrade project at Ashford International Station allowing future operating companies to compete on the cross-Channel line. A £4 million project designed to upgrade signalling equipment at Ashford International Station has received backing from European Commission after it decided to co-fund the project. The Commission […]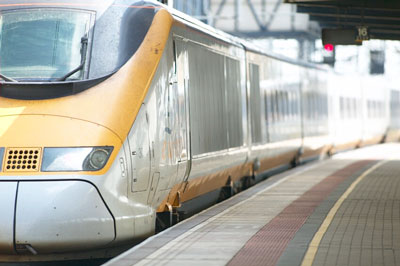 The European Commission has agreed to co-fund a £4 million signalling upgrade project at Ashford International Station allowing future operating companies to compete on the cross-Channel line.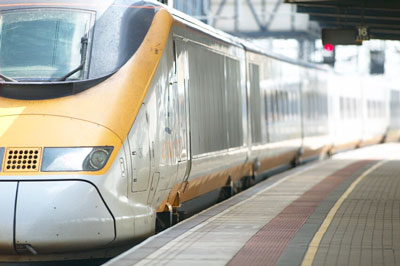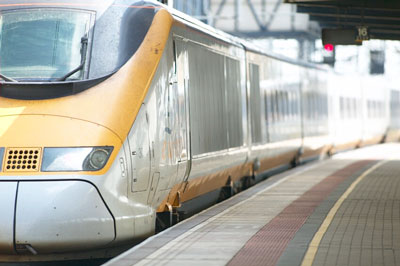 A £4 million project designed to upgrade signalling equipment at Ashford International Station has received backing from European Commission after it decided to co-fund the project. The Commission will fund half the total amount while the South East Local Enterprise Partnership will cover the remaining costs. The EU's Connecting Europe Facility will provide the co-funding to fit the European signalling standard ETCS or European Train Control System.
The signalling upgrade will allow new train operating companies, such as Deutsche Bahn who received operating rights in 2013, to compete on the cross-Channel market and call at Ashford with modern international trains.
Ashford MP Damian Green said: "The area's success is based on our excellent transport links and this decision by the EU is a big step forward in enhancing them."
The project will reinforce Ashford's position in the European high-speed rail network and confirms its inclusion in any future expansion. The signalling investment will secure the 1,000 Ashford based jobs associated with the international route and will create a further 1,000 through the continued growth of Ashford and the continued attraction of access to international services.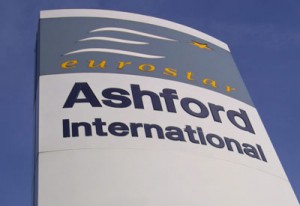 Cllr Gerry Clarkson, Leader of Ashford Borough Council, said: "This is great news, not only for Ashford, but the whole of the South East. The co-funding will enable the next generation of Eurostar trains to continue to stop at Ashford International Station. It will also make it easier for any new operator on the market to stop at Ashford, something which is important to our reputation as the UK's international town."
Matthew Balfour, Kent County Council Cabinet Member for Environment and Transport, added: "This is fantastic news for the economy because it means we will continue to have direct rail access to continental Europe. I'm delighted that months of hard work to address this crucial issue has paid-off. This signalling upgrade will ensure that Ashford continues to be served by international rail services, and opens the way for other operators to develop through services to Europe in the future."