Intelligent Mobility Data Index to speed up evolution of UK transport systems
Transport Systems Catapult (TSC) has established an Intelligent Mobility Data Index cataloguing over 200 sources of information and data to aid development across the UK transport network. The index, developed by the UK's technology and innovation centre for Intelligent Mobility, allows developers and technologists to discover both open and commercial data across all modes of […]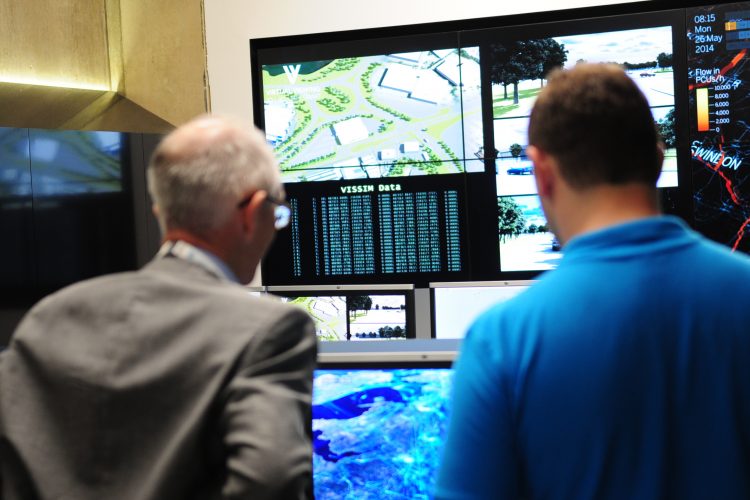 Transport Systems Catapult (TSC) has established an Intelligent Mobility Data Index cataloguing over 200 sources of information and data to aid development across the UK transport network.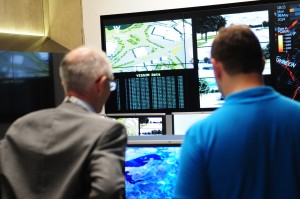 The index, developed by the UK's technology and innovation centre for Intelligent Mobility, allows developers and technologists to discover both open and commercial data across all modes of transport, to help them quickly develop solutions to transportation challenges. The TSC believes restricted access to data has hindered innovation of new technologies that could improve the UK transport network. Catapult is working with a number of transport organisations in order to bring together as many resources as possible on the IM Data website.
Dr Yolande Herbath, Business Unit Director for the Information Exploitation group at the TSC explained the implications:
"Stimulation of the data market is vital if we want to speed technological advancements and innovation in the transport sector. We envisage that the sharing of data in our new IM Data Index will accelerate innovation and change across many different modes of transport and enable new entrants to the IM market. Often developers of mobility technology and applications are hamstrung because of the resources required to research the data necessary to develop effective solutions. The aim of the imdata.co.uk website is to eliminate this situation once and for all."
It is also hoped that the IM Data Index will catalyse cross-modal intelligent mobility, allowing better integration of different transport systems. Herbath continued:
"Part of the problem faced when developing the UK transport network is the silo nature of different transport modes. Journeys across rail, road, sea and air should be seamless. Combining data in the manner of the IM Data Index opens the doors to solutions which cross these transport system boundaries.
"For instance a disability charity will be able to use the data we have indexed to develop an app which will help someone travel door to door using only services with disability access. It could also open the door for services which improve the information flow to transport users in times of disruption."
The index derives from a TSC report published in March 2015 which looked at the current availability and access to data in order to support innovation through intelligent mobility within the UK.