Four shortlisted bidders announced for new NS intercity EMUs
Netherlands Railways (NS) has named the four shortlisted bidders who will enter the final stage of the tender process to supply new intercity EMUs. Train manufacturers Alstom, Bombardier, Siemens and Stadler have entered the final stage of the tender process to supply Netherlands Railways (NS) with a new fleet of intercity EMUs as part of its […]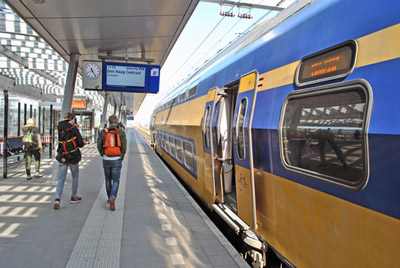 Netherlands Railways (NS) has named the four shortlisted bidders who will enter the final stage of the tender process to supply new intercity EMUs.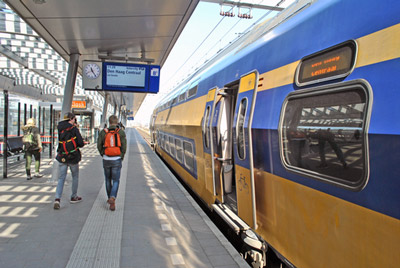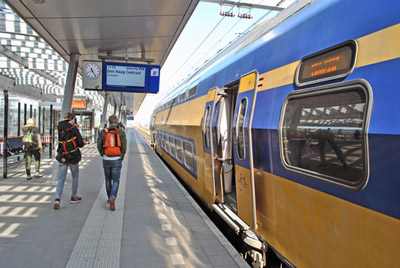 Train manufacturers Alstom, Bombardier, Siemens and Stadler have entered the final stage of the tender process to supply Netherlands Railways (NS) with a new fleet of intercity EMUs as part of its Next Generation Intercity (ICNG) programme.
Intercity EMUs scheduled for delivery from 2021
The four bidders were chosen following an extensive selection process. The contract award is expected to be announced in summer 2016 with the delivery of the vehicles scheduled from 2021. The selected bidders have now been asked to submit a final offer for the tender process.
The awarded contract will provide high-speed vehicles which will travel at speeds of up to 200 km/h on the HSL South line and provide approximately 25,000 new seats (with the option to order additional trains). Each vehicle will be designed to be wheelchair accessible, feature USB sockets and wifi in both first and second class and incorporate LED lights with Intelligent Light Control. The new fleet will replace the existing class 186 Traxx locomotives currently in service.
Related topics
Related organisations