Rolling stock contract signed for new Northern rail franchise
Arriva have signed a contract with CAF to deliver rolling stock for the new Northern rail franchise due to commence 01 April 2016…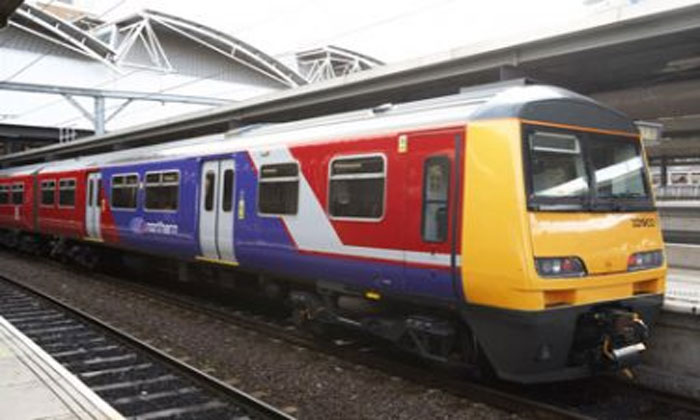 Following a comprehensive procurement process, international train manufacturer CAF will build the 281 carriages with the first of the new trains, which will enable the outdated and unpopular Pacer trains to be replaced, delivered by October 2018. The deal will be financed by Eversholt Rail Group.
Arriva will work closely with CAF and Eversholt Rail Group throughout the build process to ensure the trains meet the high specification and delivery timescales promised by the transport operator. The new 100mph trains will include:
Air conditioning
Audio and visual on-board passenger information systems
Power sockets and tables
Cycle racks
Toilets
Digital CCTV systems, and;
Free Wifi for passengers
The contract marks the latest milestone in Arriva's mobilisation for the delivery of the franchise which was awarded by the Department for Transport in December 2015.
First new trains for Northern rail franchise delivered by October 2018
From 01 April 2016, Arriva will begin operating the nine-year contract which will see extensive investment in new and refurbished trains, as well as extra services, increased capacity and a variety of station and ticketing improvements.
The news follows Arriva's announcement earlier this month that Alex Hynes will lead Northern's  5,500 employees as managing director of Arriva Rail North Ltd.
Chris Burchell, Managing Director of Arriva's UK Trains Division, said: "We feel hugely privileged to have been given the opportunity to transform travel for passengers across the North of England and today's contract signing allows us to replace the outdated, unpopular Pacer trains as soon as possible.
"We are delighted to partner with CAF and Eversholt Rail Group to meet the high specification and demanding timetable for delivery of the new rolling stock. I hope that today's announcement once again makes clear our determination to deliver on our promises to passengers."