Lokomotion orders Vectron multisystem locomotives
Privately owned railway company Lokomotion GmbH has placed and order for eight Siemens Vectron multisystem locomotives for operation in Germany, Austria and Italy. Siemens will supply eight Vectron type multisystem locomotives for the German railway company Lokomotion – the 20th customer to choose the Vectron type and the 300th sold. Delivery of the vehicles is […]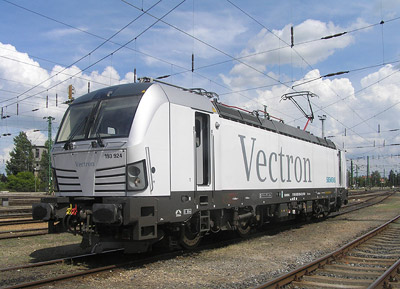 Privately owned railway company Lokomotion GmbH has placed and order for eight Siemens Vectron multisystem locomotives for operation in Germany, Austria and Italy.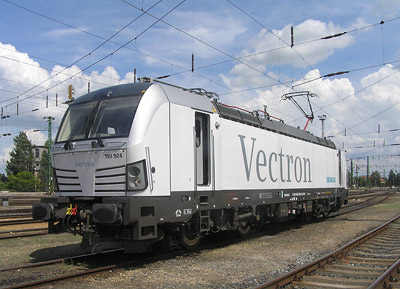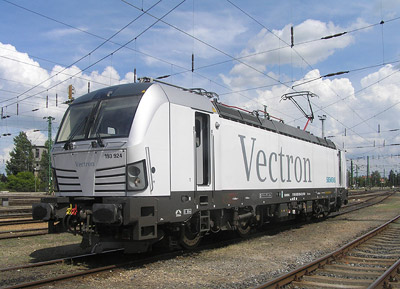 Siemens will supply eight Vectron type multisystem locomotives for the German railway company Lokomotion – the 20th customer to choose the Vectron type and the 300th sold. Delivery of the vehicles is expected in spring 2017 where they will be deployed in cross-border traffic between Germany and Italy.
Vectron multisystem locomotives equipped with ETCS
Each vehicle will have a maximum power output of 6,400 KW and a top speed of 200 km/h.  In addition to the train protection systems required for these countries, the locomotives are to be equipped with the European Train Control System (ETCS).
Jochen Eickholt, CEO of the Siemens Mobility Division, said: "With this order our Vectron platform has reached two significant milestones at the same time. Firstly, Lokomotion is the 20th customer who has decided in favour of our locomotive. And, secondly, this order also marks the 300th Vectron we have sold."
Related topics
Related organisations