The Hague Central station redevelopment complete
The Hague Central station was officially opened on 01 February 2016 following completion of the station's reconstruction programme. In a ceremony marking completion of The Hague Central station redevelopment, Dutch Secretary of State for Infrastructure and the Environment, Mrs Sharon Dijksma, opened the station to the public in the presence of CEO of Netherlands Railways, […]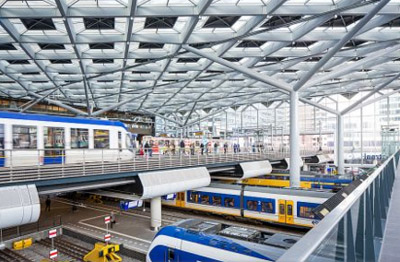 The Hague Central station was officially opened on 01 February 2016 following completion of the station's reconstruction programme.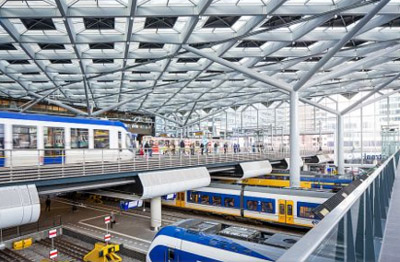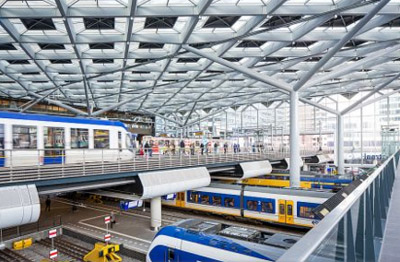 In a ceremony marking completion of The Hague Central station redevelopment, Dutch Secretary of State for Infrastructure and the Environment, Mrs Sharon Dijksma, opened the station to the public in the presence of CEO of Netherlands Railways, Roger van Boxtel, ProRail CEO Pier Eringa, and mayor of The Hague Jozias van Aartsen.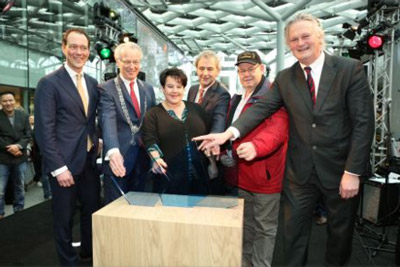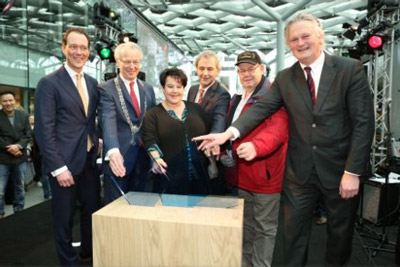 Netherlands Railways (NS) and ProRail, the organisation that commissions the renovations of the major stations on behalf of the Ministry of Infrastructure and Environment, successfully completed the redevelopment programme transforming the station into a spacious, bright and well-organised intermodal public transport terminal.  The station is housed under a 20m-long 22m-high glass roof – the size of two football pitches – containing several floors which lead to The Hague's train, bus and tram networks.
Travellers at The Hague Central station expected to increase to 240,000 in 2020
Currently, 170,000 travellers and visitors use the station; NS expects this number to grow to 240,000 in 2020. In order to cope with rising numbers, NS has expanded and redeveloped shops and facilities reflecting the changing requirements of passengers.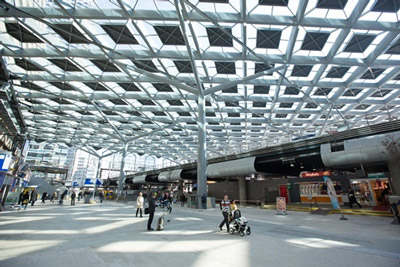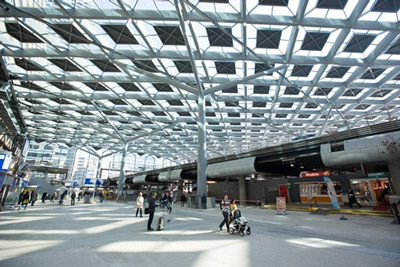 The Hague Central station redevelopment forms part Dutch government's New Key Projects (NSP) initiative which includes the reconstruction of Utrecht Centraal, Rotterdam Centraal, Den Haag Centraal, Breda, Arnhem and Amsterdam-Zuid (future project).
Related topics
Related organisations