Funding announced for south west rail infrastructure study
The Department for Transport and Great Western Railway (GWR) have announced funding for a study looking at improvements to rail infrastructure between London and Devon and Cornwall. The rail infrastructure study, commissioned GWR and carried out by Network Rail, will determine what more can be done to existing track, signalling and other railway infrastructure to […]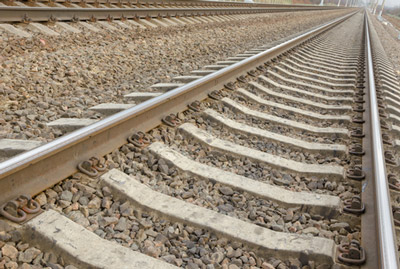 The Department for Transport and Great Western Railway (GWR) have announced funding for a study looking at improvements to rail infrastructure between London and Devon and Cornwall.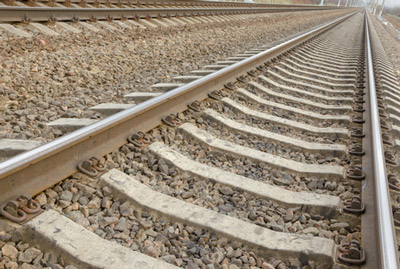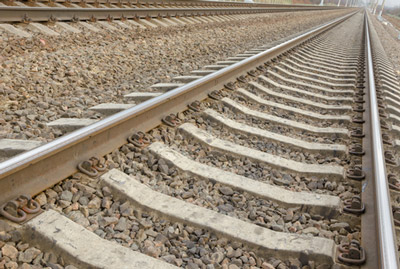 The rail infrastructure study, commissioned GWR and carried out by Network Rail, will determine what more can be done to existing track, signalling and other railway infrastructure to improve line speed and ensure the full benefits of the new trains coming onto the network are realised.
Rail infrastructure Study will inform Peninsula Rail Task Force
The study will feed into a report undertaken by the Peninsula Rail Task Force, comprising of 5 local authority areas and 2 Local Enterprise Partnerships. The report will consider future funding of the railway and franchises on the route. Findings of the report will be presented to government this summer.
Rail Minister Claire Perry said: "I was determined to find a funding solution for this study to look at line speed improvements and I am delighted that Great Western Railway have provided the backing.
"We are absolutely committed to improving the resilience of the south west's rail network, with more than £70 million invested in this route so far and routine maintenance continuing to strengthen the line further."
Funding for the study follows an announcement made last year revealing the south west would benefit from a new fleet of AT300 trains running between London and Cornwall. The deal will allow GWR to buy 29 new long distance trains to serve the south west from 2018. This will cut journey times from London to Exeter by up to 5 minutes, to Plymouth by up to 6 minutes and to Penzance by up to 14 minutes.
"We need to take the opportunity now to make sure the right infrastructure can be in place to maximise the journey time"
GWR's Commercial Development Director Matthew Golton said: "In the coming years we will be delivering the biggest fleet upgrade in a generation of the Great Western network – including a brand new fleet of trains for customers travelling between Devon and Cornwall and London to deliver faster, more frequent services into the capital from 2018.
"With such significant investment on its way, we need to take the opportunity now to make sure the right infrastructure can be in place to maximise the journey time, frequency and capacity benefits that the new AT300 fleet will bring. Our report will help provide information and data to help support the business case for further infrastructure improvements and better connectivity for the region."
Mark Langman, Network Rail's managing director for the western route, said: "The funding of this study is really welcome news for all rail passengers in Devon and Cornwall. We know how important rail services are to the region and how passengers rely on the links both within the region and onwards to London and other major cities. We can now get this study underway and will work closely with Great Western Railway to enable a start as soon as possible.
"Network Rail's Western route is developing a programme of investment to upgrade the rail network in the west and south west and we look forward to working with Great Western Railway to see how we can bring further benefits for passengers following the introduction of new longer trains and timetables."
Related topics
Related organisations