LIVE: HS2 double-decker train's designers seek UK demo site
The German Aerospace Centre (DLR) and Andreas Vogler Studio are exhibiting the full-scale demo of their 'AeroLiner 3000' at InnoTrans, the Berlin show being the mock-up's world premiere. Ian Hall explores…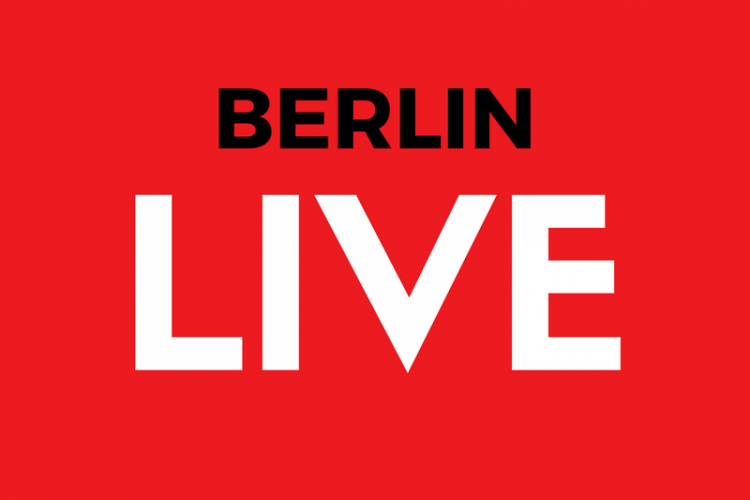 BERLIN: The Germany-based designers of a double-decker train, that hope they could run on Britain's planned High-Speed 2 (HS2), want to showcase their demo model in the UK within six months.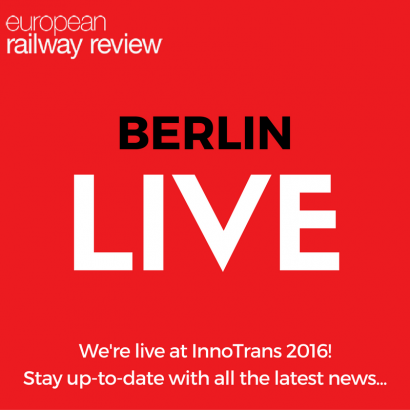 The German Aerospace Centre (DLR) and Andreas Vogler Studio are exhibiting the full-scale demo of their 'AeroLiner 3000' at InnoTrans, the Berlin show being the mock-up's world premiere.
The nine-metre long demo – notable for its light interior – aims to highlight the 'feasibility, ergonomics and aesthetic appeal of a double-decker train that is compatible with the UK rail network'.
As well as potentially running on the proposed HS2 line, which – if built – would connect London with other major UK cities such as Birmingham – the designers say it could also run on parts of the existing UK rail network where clearances are minimal.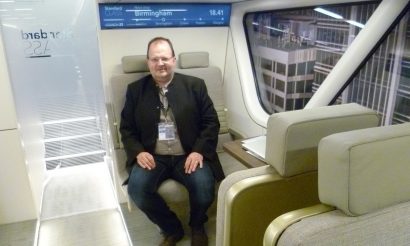 Swiss lead architect Andreas Vogler, who is based in the German city of Munich, told Global Railway Review at InnoTrans: "Someone from HS2 was here [looking at the AeroLiner 3000] this morning. He was amazed to see that a double-decker could work. But it [HS2] seems a political issue at this point."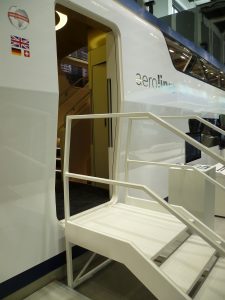 Vogler told ERR that he was enthusiastic to transport the demo model "to England and present it to taxpayers at Euston station": Euston is the proposed London terminus for HS2. The designers are also open to taking the demo model to other UK cities involved in HS2 planning, such as Birmingham.
He said: "I hope we'd get it [the demo model] to England within the next six months, if not we'll likely have to dismantle it. We'd need someone with a budget. Manufacturers are usually not ready to invest unless the government has given support to a project."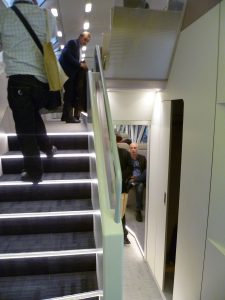 The target date for the opening of HS2's first phase between London and the West Midlands is 2026. HS2 Ltd's chief executive Simon Kirby's earlier this month resigned to join Rolls-Royce as chief operating officer.
Describing the InnoTrans reaction to the AeroLiner 3000's design, Andreas Vogler told us: "Feedback in general has been very positive, despite the lower [ceiling] heights on the upper level. The colour-scheme and light are being very well perceived."
Further reading:
German research centre encourages European railway industry