Nomad Digital appoints new US East Coast sales manager
Nomad Digital has boosted its ranks in America after announcing it has recruited new East Coast sales manager, Greg Holmes.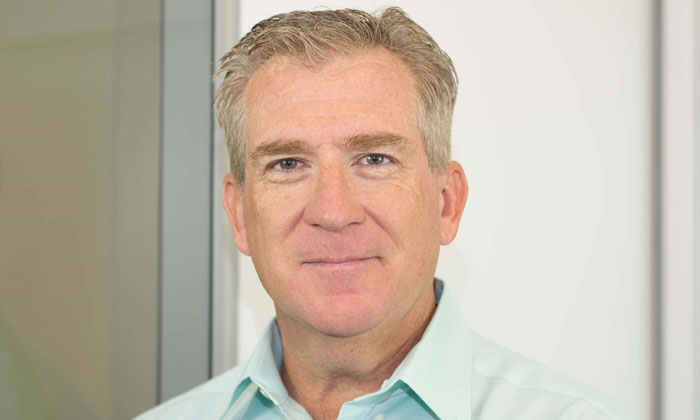 Nomad Digital has boosted its ranks in America after recruiting new sales manager Greg Holmes.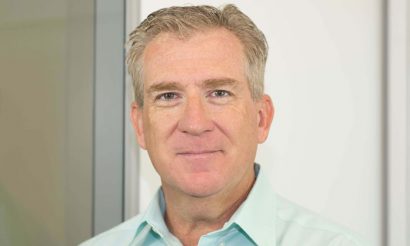 Mr Holmes brings 17 years of experience in the freight and passenger rail market, including on-board signalling sales and project delivery experience. His work around implementing complex on-board communication management and PTC management systems will bring significant benefit to customers and colleagues alike.
"It's great to be a part of Nomad at this exciting time," Mr Holmes said. "We have a product portfolio that can really make a difference for passengers on transit as well as identifying cost savings for freight operators."
He has held a variety of positions in sales, service and engineering at Siemens and General Electric. Included in his accomplishments is successfully implementing the first Class 1 freight railway to operate on the complex Northeast Corridor Amtrak PTC ACSES system.
Prior to joining Nomad, Greg held the position of sales engineer at Lilee Systems and had account responsibilities for WiFi sales, Class 1 Freight and the Amtrak ACSES communications product line.
"We welcome Greg to our sales team in the US," Jean-Philippe Tissot, Nomad's Chief Commercial Officer added. "He brings experience and expertise which will support our customer relationships and build new ones in this important territory."
Mr Holmes will be responsible for business growth as well as maintaining strong client relationships with existing customers in that territory.