Powerlines wins contract for the modernisation of the Ossiach Line
Via its Austrian subsidiary, SPL Powerlines Austria, the Powerlines Group has been awarded a contract by ÖBB Infrastruktur AG to modernise the Ossiach line in Carinthia, Austria.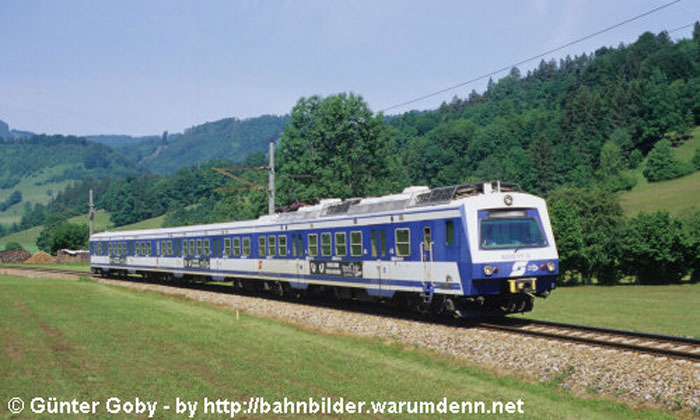 The project encompasses the dismantling of the overhead catenary system at the stations in Liebenfels and Glanegg, as well as along the line between the two stations. Subsequently, the single-track line is to be fitted with ÖBB 1.1 and ÖBB 1.2-type overhead lines. A total of 224 cantilevers and 10.8km of catenary are to be installed by Powerlines engineers, as are 16.5km of traction power lines and two switch stations.
The greatest challenge posed by the project is the limited construction window of just two months, coupled with the fact that work can only be scheduled in daytime shifts. All rail services will be cancelled on the line during the construction period, which began on 10 July. The completion of the project is planned for 08 September 2017.
Gerhard Ehringer, CEO of the Powerlines Group, commented: "I'm particularly pleased that we've been awarded a contract in the Carinthia region by the ÖBB infrastructure department. From the perspective of Powerlines, the current market development in Austria is very encouraging. As well as in our other core markets – Germany, UK and Scandinavia – we are also enjoying great success in our home market."