Egyptian National Railways awards signalling upgrade contract
Egyptian National Railways (ENR) has awarded Thales a 3-year contract to modernise its signalling and telecommunications systems and all works related to a 180km-long section of line.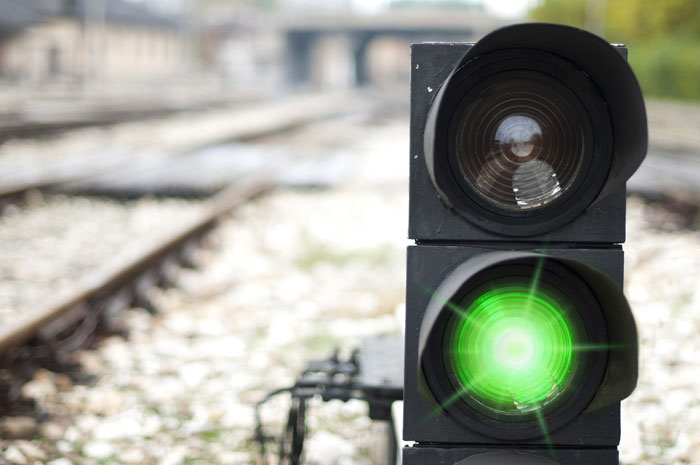 The line runs between the towns of Asyut and Nagh Hammadi, located in the Upper Egypt portion of the Alexandria–Cairo–Aswan rail corridor.
The project is part of an ambitious plan, promoted by the Ministry of Transport and completely financed by the World Bank, aimed at transforming Egypt's railway infrastructure.
The project will improve traffic safety and security to allow trains to travel at speeds of up to 160km/h, as opposed to the current 120km/h, and traffic volumes are expected to double.
All of these changes will increase passenger and goods transport capacity across the backbone line that links the North and South of the country from Alexandria to Cairo all the way up to Aswan.
The chosen Thales solution is designed to work together with the existing ATP system (Automatic Train Protection) and a future European Train Control System (ETCS).
The project includes full protection of signalling and telecommunications systems against cyber-attacks to ensure safety and system availability.
ENR is the second-largest railway operator in Africa. The network includes more than 5,000km of lines and is the longest-established rail network in the world after the UK's.
Related organisations
Related regions