c2c is once again named as the UK's most punctual operator
According to the latest punctuality figures published by Network Rail, Trenitalia UK-owned train operator c2c has returned to its position as the most punctual operator in Britain.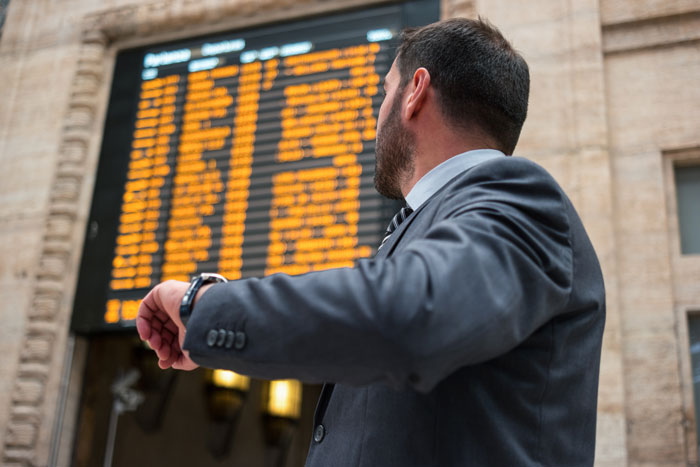 Over the past year, no train company in the UK has been as successful as c2c in running a reliable train service for customers, with 95.3 per cent of all services arriving on time. This compares to the UK average of 88.3 per cent punctuality.
This represents a boost in performance since the company was taken over by Italian rail giants Trenitalia in February 2017. At that stage c2c was only the third-best train operator in the country, with 94.6 per cent punctuality.
c2c Managing Director Julian Drury, commented: "This is only possible thanks to a huge amount of hard work and dedication from all our staff. We know that just one service being delayed or cancelled can cause frustration if it's your train that's affected, but this is less likely to happen when travelling with c2c than anywhere else in the country."
Trenitalia UK Managing Director Ernesto Sicilia, said: "We are proud of this recognition as the UK's most punctual operator which demonstrates our focus during the last year on providing a punctual service for all our customers. Since our entrance into the UK market, we have worked hard to deliver a best-in-class service to all the passengers that every day use our line. It is also thanks to a seamless integration between the Trenitalia and c2c staff that we achieved this great result. Our customers are at the centre of our efforts and punctuality will always be a priority in order to deliver a service that they can rely on."
Punctuality is measured using the government's official Public Performance Measure, which is published by Network Rail.