John Armitt to be new Chair of the National Infrastructure Commission
John Armitt has previously been President of the Institution of Civil Engineers and Chairman of the Olympic Delivery Authority where he played a key role in coordinating the 2012 London Olympics…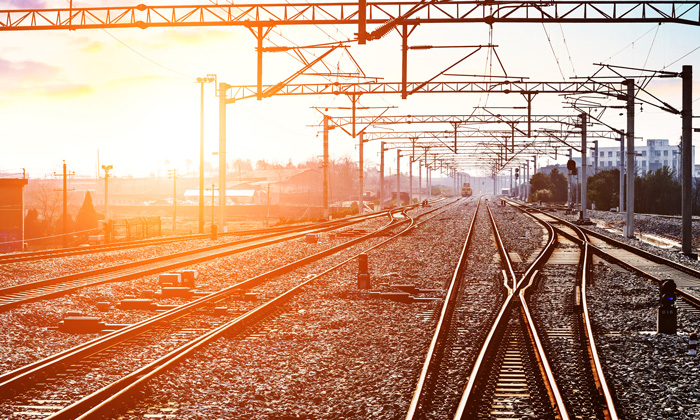 Sir John Armitt, formerly Deputy Chairman, and a member of the Commission since it was formed in 2015, is now to be the Chair of the National Infrastructure Commission following Lord Adonis' resignation.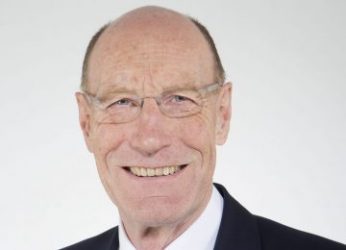 Responsibilities as Chair include leading the Commission in publishing the first National Infrastructure Assessment which will look at the UK's long-term infrastructure needs until 2050. Alongside this is a new freight study and a Roads for the Future competition which is searching for ideas on adapting the country's roads and networks for driverless cars.
Sir John Armitt said: "I'm delighted to have been appointed Chair of the National Infrastructure Commission. Making the right choices about planning and investing in infrastructure is critical to the UK's prosperity and quality of life. I want the Commission to remain focused on tackling the long-term issues of congestion, capacity and carbon – and to continue to hold the Government to account where decisive action is needed – so we can secure the improvements that companies, communities and families need.
Sir John has a background in engineering and a proven track record of working at the forefront of UK infrastructure in positions that include the Chief Executive of Network Rail. He was awarded a CBE in 1996 for his contribution to the rail industry and a knighthood in 2012 for his work in construction and engineering.
Chief Executive of the Railway Industry Association (RIA), Darren Caplan, said: "For rail, as well as continued support for major projects like HS2, Northern Powerhouse Rail, Crossrail 2 and East-West Rails, we need to see more long-term consistency in funding for the rail network, to avoid the boom and bust of Control Period cycles in recent years. We hope that under Sir John's leadership the NIC will provide support on these issues.
"We would also like to thank his predecessor Lord Adonis for his important work on the Commission."