RAIL.ONE supplies track system for South Korea's major rail project
Expertise from the company based in Neumarkt is being used for the construction of infrastructure leading up to the Winter Olympics in South Korea…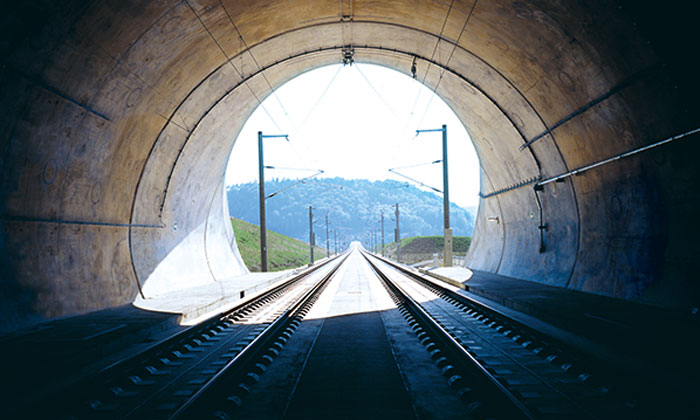 RAIL.ONE and TM Track Systems, the experts for concrete sleepers and track systems, are working together to produce and deliver a large section of the railway line between Incheon and Gangneung.
Since 2007, the RAIL.ONE RHEDA 2000 system has been used on multiple high-speed rail lines in South Korea. In preparation for the Winter Olympics, in 2013, RHEDA 2000 was chosen for the connecting line between Incheon Airport Terminal 1 and the new Terminal 2.
Following on from this was the 126.3km-long track section from Wonju to Gangneug. RAIL.ONE's solutions are used on a stretch of 89.5km of the total 99.4km-long ballastless twin track system, allowing rail traffic to operate with a maximum speed of 300km/h.
"We are highly flexible with our products and align them to the various needs locally," said Jochen Riepl, CEO of PCM RAIL.ONE AG. "Since 2007, we have produced and delivered more than two million bi-block sleepers for the high-speed rail routes and national rail network in South Korea. We are proud to have made such an important contribution to the country's rail infrastructure and the networking of the Olympic venues."
The importance of the route is substantial. Containing 53 bridges and six stations the infrastructure project also features 34 tunnels, including the 21.7km-long Daegwalleong Tunnel; the longest in South Korea.
The dedication to the infrastructure project demonstrates South Korea's commitment to improving their rail transportation system, encouraging use of rail and reducing air pollution.