East Midlands Trains launch Passenger WiFi
Nomad Digital is delighted to announce that East Midlands Trains today launched their new on board Passenger WiFi service…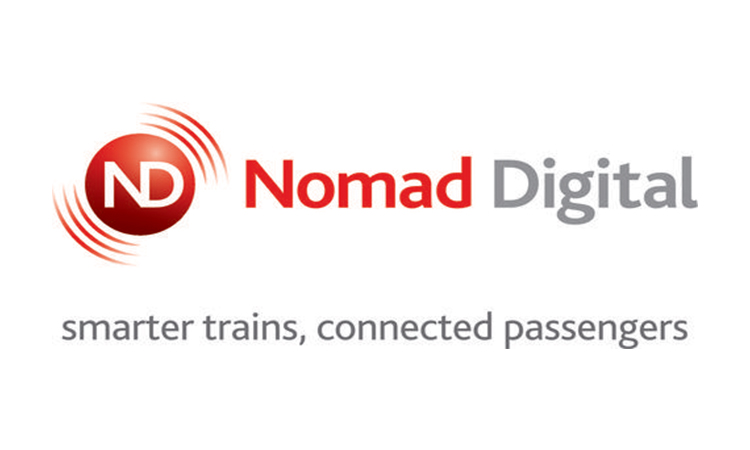 Nomad Digital is delighted to announce that East Midlands Trains today launched their new on board Passenger WiFi service. The new service is now available on all 6 of the 7-car Meridian units and over the coming months, will be rolled out across all Meridians (27 units) and MKIII HSTs (11 units) covering journeys on the London-Sheffield and London-Nottingham routes.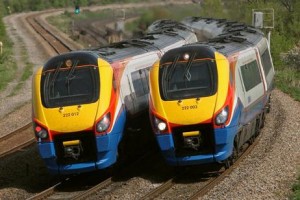 Nomad has been awarded a 5 year contract and will provide the complete solution including on-train technology, payment service and passenger helpdesk. From early October the solution will also offer access via iPass so that East Midlands Trains corporate users can utilise the facility. At the heart of the solution is the market-leading R3500 router which will aggregate multiple 3G networks to provide an enhanced service experience to the users.
The new WiFi service will offer passengers easy access to the internet, email and other online applications, whether for work or leisure purposes. First Class passengers will benefit from complimentary access to the service, whilst other passengers will need to pay a small charge using a debit or credit card through the online secure payment page.
Nigel Wallbridge, Executive Chairman of Nomad Digital said, "We are delighted to have such a prestigious company as East Midlands Trains as a new customer. The timeline set for service launch was demanding and I'm pleased that the Nomad team has risen to the challenge. This contract re-affirms our position as the leading provider of passenger WiFi solutions and strengthens our position in the UK. We look forward to working with East Midlands Trains over the coming years in helping them to deliver their business goals."
Jayne Moyses, Sales Manager for East Midlands Trains, said: "We're constantly looking at how we can further improve our service and we know the launch of on board internet access will make a real difference for our passengers.
Gary Griffiths, Franchise Programme Manager of East Midlands Trains said, "We selected Nomad Digital based on their proven experience of deploying Passenger WiFi. The timescales have been tight since contract award and we are pleased to date on how Nomad has responded with the WiFi installations on our Meridian 7 Car trains."
Related organisations
Related people