Renfe has received a UK pre-qualification passport
The PQQ passport allows Renfe to express an interest for any future franchise competition in the most competitive market in Europe…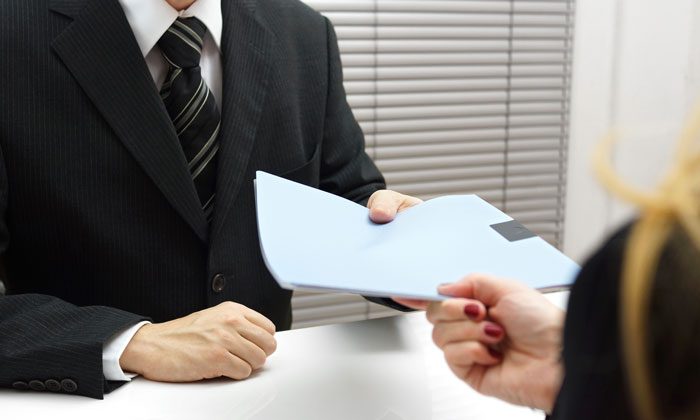 The UK's Department for Transport (DfT) has granted Renfe the required document that covers rail franchise competitions; the pre-qualification questionnaire (PQQ) passport.
This allows the Spanish operator to express an interest for any future franchise competitions in the most competitive market, where 16 franchises are running today with 1,700 million passengers and £9,500 million income per year.
The Spanish Minister of Transport and Infrastructure, Íñigo de la Serna, met with British Transport Secretary, Chris Grayling, to highlight the strength and knowledge of Spanish companies in the infrastructure and transport sector.
During 2017, Renfe worked through the PQQ application process, collecting documents to demonstrate its capability in improving services, increasing revenue, ensuring safety and contributing to environmental sustainability. This was required to include evidence of business cases and experiences.
The grant of the PQQ passport illustrates the company's suitability as a potential operator in the UK. Renfe will soon begin analysing the upcoming franchise competitions.
Related topics
Related organisations
Related people