HS2 independent assessment services contract has been awarded
Network Certification Body and CERTIFER are now responsible for the HS2 infrastructure and ensuring safety standards are met throughout the project, after they partnered and won the HS2 assessment contract…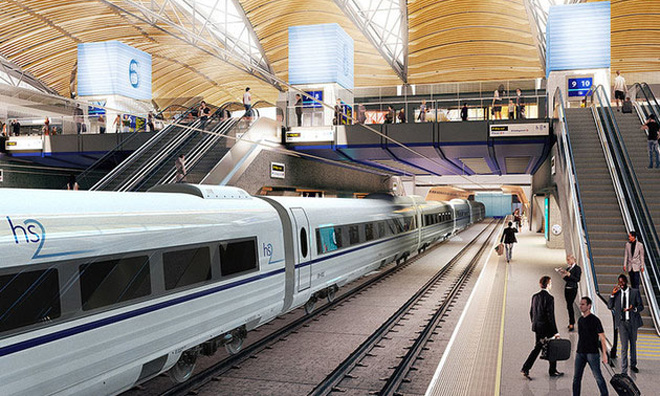 Network Certification Body (NCB) and CERTIFER have announced their success in attaining a 10-year contract valued at £20 million with HS2.
The contract states the two companies will provide independent assessment services to HS2, including the design and construction of Phase 1 and Phase 2a.
James Collinson, Managing Director of NCB, said: "Winning this contract is a significant milestone for NCB and for Network Rail and we look forward to contributing to the success of HS2. We are proud of the partnership we've created with CERTIFER, we recognised that HS2 would get much better value for money through our collective strengths."
This partnership of NCB and CERTIFER presents HS2 with a team of experienced engineers and assessors with expertise across both the UK regulatory environment and high-speed rail. This enables them to deliver CSM-RA Assessment Body, Notified Body and Designated Body services.
Over the next 10 years, NCB and CERTIFER will provide assessments for HS2's infrastructure, stations, railway systems (including signalling), tunnels and depots; confirming the overall system is designed and built to the required safety and technical standards.
Pierre Kadziola, Managing Director of CERTIFER, added: "For CERTIFER, this important contract is a recognition of our know-how in the area of high-speed rail certification. CERTIFER has been involved in all the railway projects in France since 2002 as a Notified Body and Designated Body. The combination of our high-speed rail experience with the great UK knowledge from NCB is crucial to delivering the requirements of HS2."