Pennsylvania has received new investments for rail freight infrastructure
Rail freight across Pennsylvania will experience colossal upgrades and improvements due to the approval of $32 million for infrastructure by The State Transportation Commission…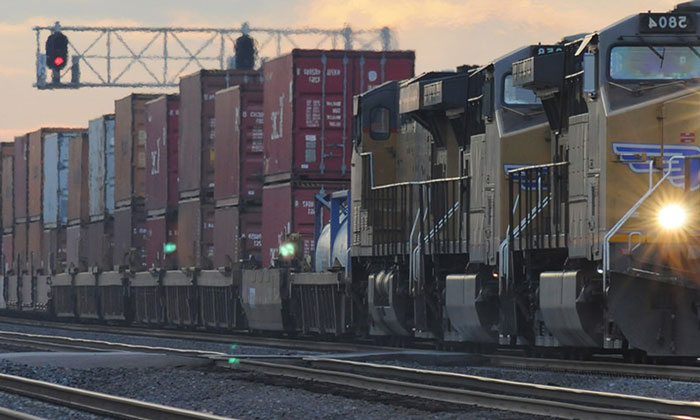 Governor Tom Wolf has announced the approval of 27 rail freight improvement projects across Pennsylvania.
These infrastructure upgrades will help sustain more than 400 jobs throughout the region.
"Keeping our extensive rail freight system in good shape is a vital component of creating a sound foundation for Pennsylvania's economy," said Tom Wolf. "These investments underscore our continued commitment in building a world-class infrastructure system that supports the creation of new jobs and our business community."
The State Transportation Commission approved funding of $32 million for the projects, through the Rail Transportation Assistance Program (RTAP) and the Rail Freight Assistance Program (RFAP).
With 67 operating railroads, Pennsylvania has more than any other state. PennDOT's focus is on working with private rail operators to assist in maintaining and improving the approximate figure of 5,600 miles of freight lines in the state.
"Rail freight is an important component of Pennsylvania's transportation network and these investments create opportunities for expansion and job creation," said Secretary Leslie Richards. "Governor Wolf and I are committed to delivering transportation services that keep people and goods moving and the economy growing in Pennsylvania."
The list of approved rail freight projects with accompanying details is available to the public.