Request for Qualifications issued for GO Rail expansion project
Toronto is investing $21.3 billion to transform the GO Rail network from a commuter transit system to a regional rapid transit system and the GO Rail expansion project is a key part of the transformation…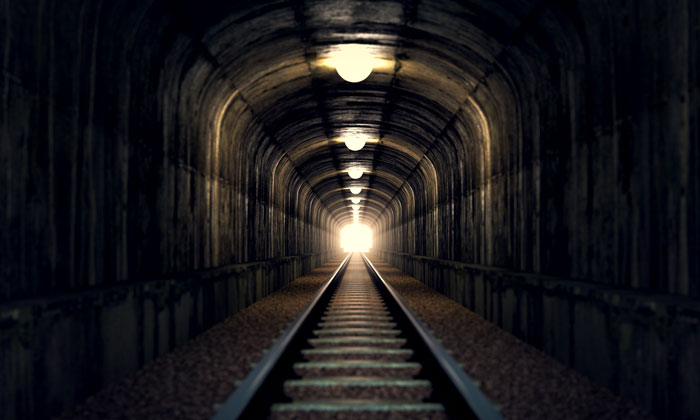 Infrastructure Ontario (IO) and Metrolinx have issued a Request for Qualifications (RFQ), searching for interested parties to design, build, finance, operate and maintain the GO Rail expansion project.
The RFQ includes operation of train services, timetable planning for all operators across the GO-owned network, the design, build, finance, integration and maintenance of the railway corridor as well as the refurbishment and maintenance of all rolling stock.
The selected company will also be responsible for the construction of new maintenance and train storage, the reconstruction of Union Station's track and platforms whilst complying with Metrolinx safety and security policies.
"This is a momentous time as we get set to quadruple weekly train trips, electrify the network and connect the people of our region to where they want to go, better, faster and easier," said Phil Verster, President and CEO, Metrolinx. "We are eager to engage with a field of world-class partners for this new chapter of unprecedented transit building that will set our region up for success for generations to come."
This project is part of the province's GO Expansion (RER) programme. GO RER will provide faster and more frequent service on the GO Transit Rail network with electrification on core segments, including the Union Pearson Express. The programme will provide new travel choices for commuters, significantly increase transit ridership, cut journey times and help manage congestion across the Greater Toronto and Hamilton Area.
"Ontario continues to place a priority on creating better travel choices for commuters and on increased transit ridership, shorter journey times and less congestion across the Greater Toronto and Hamilton Area," said Bob Chiarelli, Minister of Infrastructure. "GO RER will make service on the GO Transit Rail network faster and more frequent, making commuting easier and raising the quality of life for Ontarians."
The RFQ is the first step in the procurement process to select a team to deliver the project. IO and Metrolinx will evaluate submissions to prequalify project teams with the relevant design, construction, rail operations, maintenance, system integration experience and financial capacity to undertake a project of this size and complexity.