Infrastructure study for Rail Baltica project has been awarded
SNC-Lavalin Group member, Atkins, has signed a contract to conduct a study for the Rail Baltica project, which should strengthen its chances for continued EU support…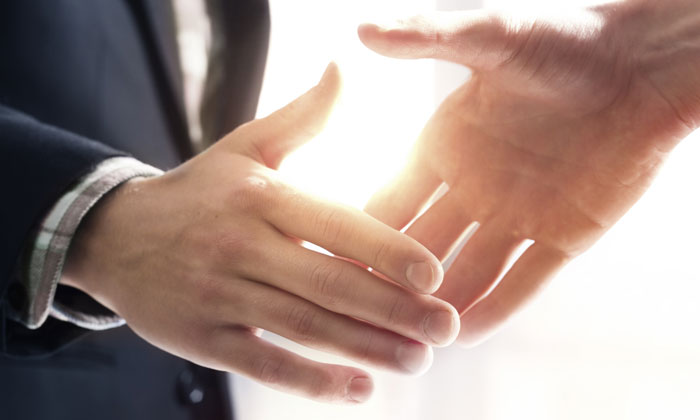 Atkins has secured a contract with Rail Baltica to deliver the Infrastructure Management Study that will shape the development of the rail network across the Baltic region.
The study is part of the largest Baltic-region infrastructure project in the last 100 years and will help select a suitable infrastructure management model for Rail Baltica across Latvia, Lithuania and Estonia. 
Jamie Sharp, Managing Director for the transportation division of SNC-Lavalin's Atkins business in the UK and Europe, said: "This initial work will underpin all future activities on Europe's biggest rail project for the next century and we're pleased to be helping progress Rail Baltica's vision towards reality. This undertaking will also further develop our people and capabilities to deliver large scale passenger focused rail projects across the region."
The study will provide a framework to assess the project's long-term value and will demonstrate a clear understanding of the long-term socio-economic return on EU investments. This has the potential to strengthen the case for continued EU support at high co-financing rates.
Other aspects of the work will enable early model definition, which will be used to develop a life-cycle cost approach.
Kaspars Briškens, Business Development Manager at RB Rail AS, added: "European and global best practice benchmarking illustrates that it is highly advisable to determine the long-term infrastructure manager as early as possible during the implementation of a greenfield infrastructure project. Selection of a suitable infrastructure management model is critical to the success of the Rail Baltica project in the long run.
"The Infrastructure Management Study shall provide a better assessment of the long-term value of the Rail Baltica infrastructure in all three Baltic countries and beyond as well as evaluation of the socio-economic return on the European and national investments. It also aids and promotes a diligent, well-informed and substantiated future political decision-making process by the end of 2018 for the Rail Baltica infrastructure management."
A complex study, that needs to balance both national interests as well as the wider project perspectives, Rail Baltica is a €5.8 billion greenfield rail transport infrastructure project with a goal to integrate the Baltic states into the European rail network.
Related topics
Related organisations
Related people