Siemens will equip Hungarian railway line with ETCS
New signalling technology will be used in Hungary to ensure the railway network is as efficient, cost-effective and enjoyable as possible…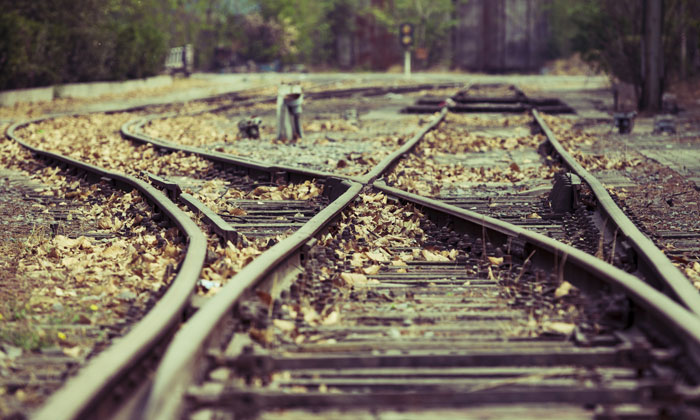 The National Infrastructure Developing Private Company Limited has commissioned Siemens to equip the Hungarian line Százhalombatta – Pusztaszabolcs with European Train Control System (ETCS).
Along the 26km-long two-track line, the new signalling technology is expected to be in service by December 2020.
Siemens will provide control system type Trainguard 200, including installation of ETCS Level 2, one radio block centre (RBC) and two electronic signal boxes type Trackguard Simis IS. This order encompasses six railway crossings type Wayguard Simis LC, the entire electricity supply, assembly and telecommunications.
​"This project will optimise capacity and improve service quality, safety and security of the Hungarian public rail system. Being one of the pioneers of ETCS, Siemens – with its Trainguard solution – is providing field-proven systems and products of lineside, on-board and communication equipment for all ETCS applications," said Michael Peter, CEO of the Mobility Division.
The two-track line is an extension of the Kelenföld – Százhalombatta line. The Hungarian railway is undergoing an important modernisation and is part of a global project in order to upgrade and develop the Budapest Kelenföld – Croatian border railway line; eliminating an important bottleneck along the Mediterranean corridor.
The development of the overall network will be reflected in the optimisation of travel times and the modernisation of approximately 280km of lines in the rail network.