Albania's new rail links receive significant funding from EBRD and EU
A new rail link, alongside the modernisation of the existing rail line, will ensure Albania can improve their transportation network; increasing the frequency of trains and reducing journey times…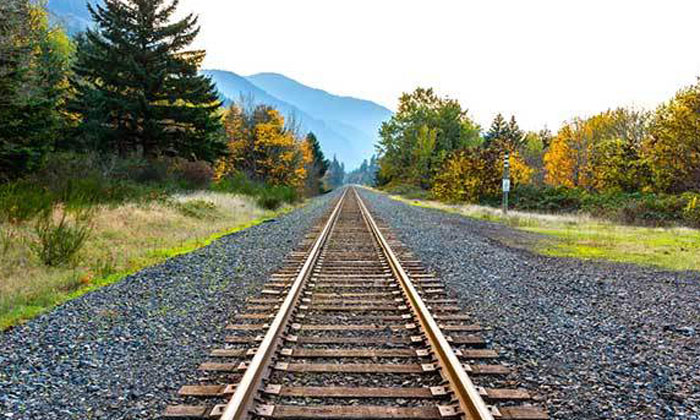 The European Bank for Reconstruction and Development (EBRD), the European Union (EU) and its partners are enhancing their support towards strategic transport links in Albania with €72.4 million of funding.
The Western Balkans Investment Framework (WBIF) has made available a grant of up to €35.5 million, complemented by an EBRD loan of up to €36.9 million.
The WBIF is a joint initiative of the European Commission, international financial institutions, bilateral donors and beneficiary governments who support strategic investments in energy, environment, social and transport sectors in the region.
The funds will modernise more than 34km of the existing railway line between Tirana and Durres on the Adriatic coast. Durres is the country's largest port and an important regional hub for international trade. Furthermore, the finance will help construct a new 7.4km-long rail link, which will connect both cities to Rinas International Airport. 
This infrastructure project in Albania is expected to make a difference both to people and businesses across the region. It will improve everyday lives by offering a shorter, safer journey on a key route, while unlocking new trade opportunities for local businesses.
The development also promotes a shift from road services to lower-carbon rail services, thereby supporting the long-term goal of building green, sustainable and integrated economies in the Western Balkans.
The railway upgrade in Albania is part of a larger initiative that aims to support connectivity in the region. The EBRD announced in December 2017 that it had committed €190.5 million in loans for major railway improvements in the Western Balkans. The EU is providing over €120 million in grants to ensure these projects can be carried out.
To date, the EBRD has invested almost €1 billion in some 80 projects in Albania.
Related topics
Related organisations
Related regions