Further measures focus on preventing rail fatalities on Australian network
ARA and TrackSAFE have backed the proposed measures to deter risky and dangerous behaviour on and around the Western Australia rail network…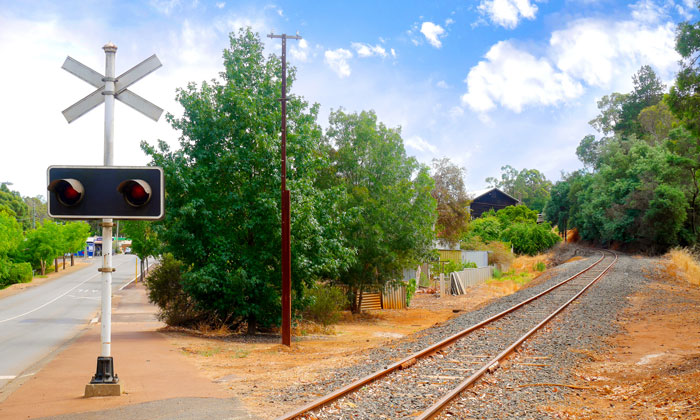 The Australasian Railway Association (ARA) and the TrackSAFE Foundation approve of the Western Australian Government's proposed measures, focused on ensuring serious incidents are reduced on Western Australia's (WA) rail networks.
"By endorsing the increase in penalties for those offenders who trespass on public transport authority property, including activities such as train surfing, we are sending a clear message – it will not be tolerated," said Bob Herbert AM, Chairman, ARA and the TrackSAFE Foundation.
"It is not allowed to engage in risky behaviour on our train tracks which can result in serious injury or death. Dangerous activities on our train tracks can severely impact members of our community, including commuters and rail staff.
"We are seeing far too many incidents and near hits across the network. Every single one can cause severe and lasting trauma to the train driver and other rail employees involved. These incidents are avoidable if members of the public obey the rules that are in place to keep them safe. These proposed measures including an increase in penalties for those that choose to take dangerous and illegal risks on the network will hopefully act as a deterrent and help us in our mission of reducing incidents.
Infrastructure Australia's priority list is also supported by ARA…
"The Western Australian Government should be applauded for taking this proactive approach to reducing incidents and keeping rail safety high on the agenda.
"However, we need national consistency. Higher penalties such as those proposed by the Western Australian Government reflect the seriousness of trespassing on rail networks and should be consistent across all Australian state and territories to deter people from risking their lives and traumatising rail employees and the broader community," concluded Bob.