To provide value to customers, Thales has acquired Cubris
With this acquisition, Thales is strengthening its offering and positioning within the rail traffic management segment…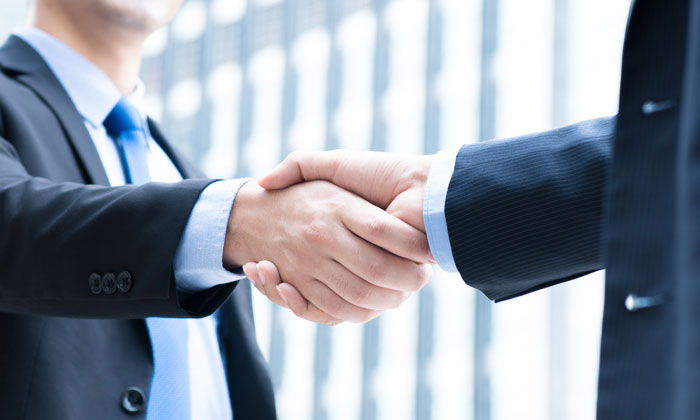 Thales has announced the acquirement of Cubris with the aim to improve their digital strategy and provide value to customers.
Specialising in driver advisory systems (DAS) for mainline applications, Cubris optimises train driving thanks to real-time information and decision-making by the driver.
DAS allows for real-time and fully secured exchange of information between the railway system and the train driver in order to enhance the driving of the train and reduce CO2 emissions.
"With the acquisition of Cubris we are paving the way for improved rail efficiency and autonomous trains," said Millar Crawford, Executive Vice-President for Ground Transportation Systems at Thales. "Combined with our expertise in other digital assets, Cubris' technologies represent a tremendous accelerator of our digital strategy for the benefit of our rail customers."
Cubris also offers key technology for autonomous trains and is suited to support railway operators' ambitions in addressing the growing needs of an increasingly train-centric and automation-oriented demand in railway signalling.
"We are convinced we can bring our solution, and the value we propose to our customers, to the next level profiting from the strong engineering capabilities and cross functional synergies from, for example, the digital aviation cockpit," said Sune Edinger Gram, CEO of Cubris.
A well-recognised DAS called GreenSpeed is already in service in Denmark, the UK and Sweden and is being implemented by Transdev in Germany and Finnish Railway (VR).  
Related topics
Related people