EIB loan secures inter-city electric multiple units for the Netherlands
Dutch national railroad company receives €450 million for InterCity Next Generation trains to operate on both the traditional and high-speed rail network…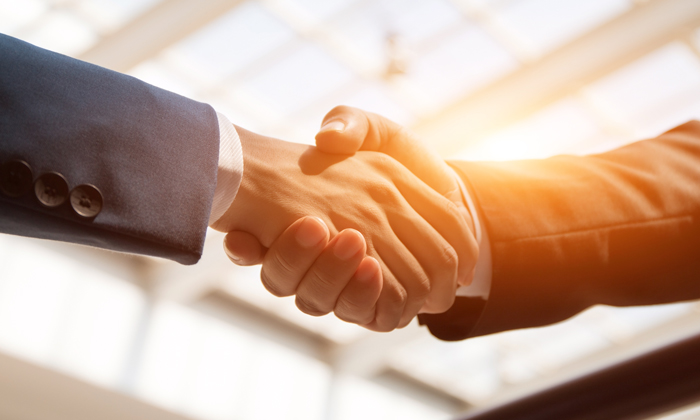 The European Investment Bank (EIB) and the Dutch national railroad company Nederlandse Spoorwegen (NS) have completed a financing project that supports NS's order of 79 new InterCity Next Generation trains.
The €450 million loan will cover part of the financing for the "InterCity Next Generation" (ICNG) trains.
The trains will have a design speed of 200km/h and will be available for use on both the traditional rail network as well as the specific high-speed network in the Netherlands.
The vehicles, that will partially substitute existing intercity trains, will have a total seat capacity of 25,000. Design and testing will take place during 2019, with the new trains expected to enter service in 2021.
"These new trains will be a welcome addition to the already excellent rail transport facilities that Dutch commuters and tourists from all over the world can enjoy on a daily basis," said EIB Vice President, Vazil Hudak, responsible for transport. "The Bank is really proud to continue its relationship with the NS by providing support for the next generation of intercity trains that will soon be in action on the Dutch railway network."