Chief Executive Officer at Angel Trains is stepping down after 10 years
Malcolm Brown is leaving the position of CEO at Angel Trains and will be replaced by their current Chief Operating Officer.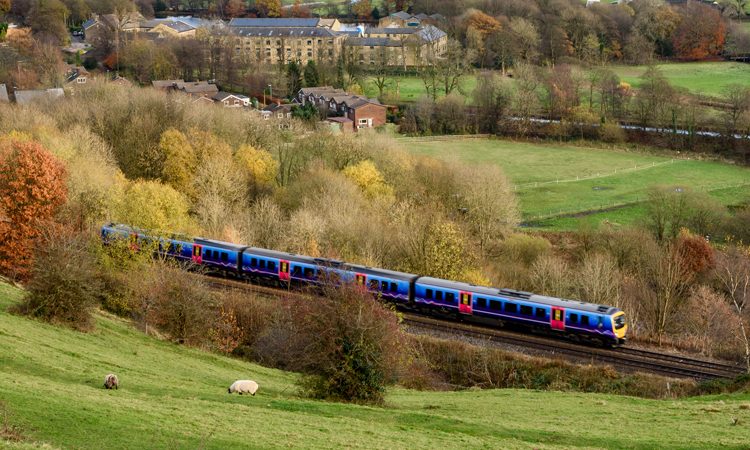 Angel Trains has announced that its Chief Executive Officer (CEO), Malcolm Brown, is due to step down after 10 years at the company.
Malcolm will be succeeded by current Angel Trains Chief Operating Officer, Kevin Tribley, from 30 July 2018, who has been at the company since 1999.
Malcolm is moving to AMP Capital to be their Senior Principal after leading Angel Trains through the company's most successful period since privatisation.
Malcolm Brown, Angel Trains CEO, said: "It is with both tremendous sadness and great excitement that I leave this post, that have I held for the last decade, for a new challenge at AMP Capital. Looking back from 2008 to now, we have greatly enhanced passenger experience through improvements to our fleets. Angel Trains has been central to the modernisation, innovation and management of the UK's rolling stock.
"I am delighted that I will also join the Angel Trains Group Board as a non-executive as part of our succession plan and will allow me to continue to support the organisation which I know will go from strength to strength under Kevin's leadership."
Angel Trains has committed over £5 billion into various new-build and refurbishment projects, including securing the £900 million procurement of 665 new Bombardier Aventra vehicles for the Abellio East Anglia franchise from 2019.
Tom Smith, Chairman of Angel Trains, said: "Angel Trains would like to thank Malcolm for his leadership and he moves to AMP Capital with our very best wishes. I look forward to working with Kevin and our talented team to meet industry developments with solutions that work for our train operators and stakeholders, while continuing to benefit the UK's rail passengers."