City of Peru's freight operations in Illinois to be improved by state grant
A recent state grant will help fund a $4.4 million project in Peru, Illinois that is focused on making the rail line safer and more efficient.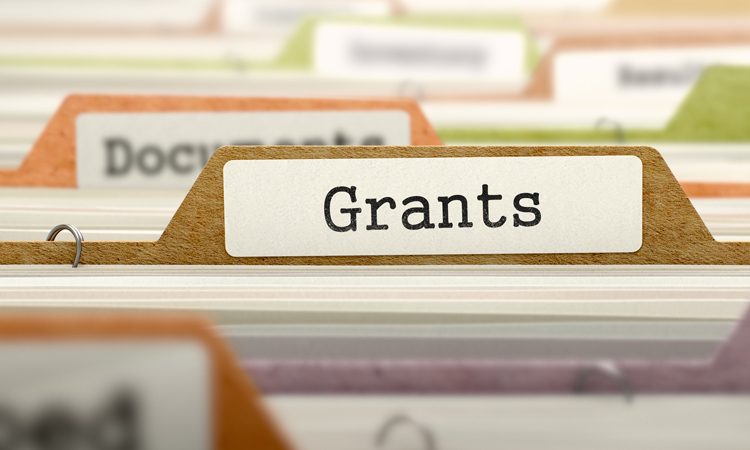 The City of Peru, Illinois and OmniTRAX, Inc. have received an Illinois Competitive Freight Program grant from the Illinois Department of Transportation (IDOT).
The grant will help fund the Peru Intermodal, Safety, Congestion and Energy Security Project (PISCES) to improve and enhance safety and security of the Peru Industrial Railroad (PIR), which is managed by OmniTRAX.
Administered by IDOT using federal funds, the Illinois Competitive Freight Program is designed to implement the goals of the Illinois State Freight Plan to improve safety, boost efficiency and grow the economy.
PISCES was the only railroad project selected to receive funding from IDOT's flow-down money created by the reauthorisation of the National Highway Freight Program.
"We have been working closely with the City of Peru for several months to ensure the project meets everyone's goals of a safer rail line that is positioned to grow in support of the local economy. We appreciate the efforts of Mayor Scott Harl and his team and look forward to making this project a reality that will dramatically improve the community," said Kevin Shuba, CEO of OmniTRAX.
PISCES is expected to cost $4.4 million, based on engineering plans and design work undertaken by the City of Peru and OmniTRAX. The Illinois Competitive Freight Program funds will cover 60 per cent of project costs and OmniTRAX and the City of Peru will pay the remaining 40 per cent.
"The City of Peru is committed to building public-private partnerships that benefit our region and the investment we're making with the Peru Industrial Railroad is a great example of that. When complete, this project will make it safer and easier for companies to do business in and around the City of Peru," said Peru Mayor, Scott Harl.
PIR operates three miles of track in Peru, providing switching services for the Peru Industrial Park, part of the City of Peru Enterprise Zone. The rail line interchanges with OmniTRAX-managed Illinois Railway and BNSF.