Decisive action has been taken on the future of the North's railways
A new appointment, new funding and confirmed upgrade programme will all help ensure the railway network in the north of the UK is as efficient as possible.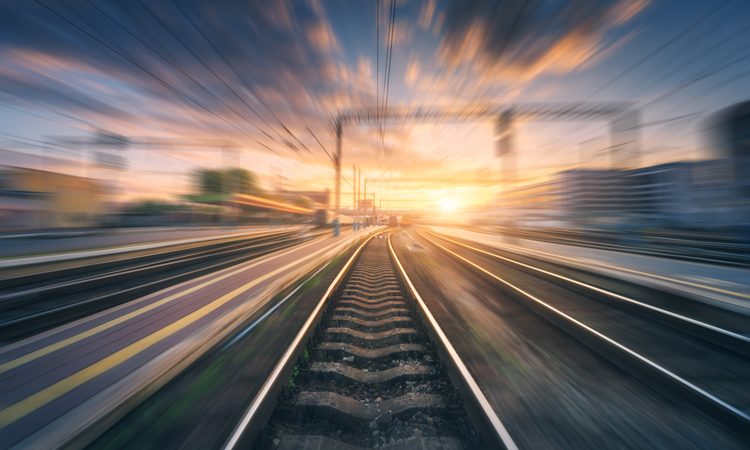 The Transport for the North Board has met in Sheffield and welcomed the allocation of nearly £3 billion over the next five years by government as the first phase of upgrading the Transpennine railway line.
The Board also made a call to ensure that designs for the Transpennine Route Upgrade programme should allow for the full delivery of all outcomes originally agreed. These included:
Target journey times of 40 minutes between Leeds and Manchester and 62 minutes between Manchester and York
Six long distance trains per hour, whilst allowing for the same frequency of local trains
Greater capacity through provision for longer trains
The highest reliability levels of any long-distance service in Britain
Provision for freight, with the option to transport containers by rail (which is not currently possible).
Furthermore, Transport for the North want to ensure that any upgrades are environmentally sustainable and do not have a negative impact on air quality.
The Board emphasised the vital importance of minimising disruption whilst major upgrade works are completed.
Transport for the North Chairman, John Cridland, said: "Our call to government is an example of the North clearly stating its intent and ambition with a single voice through Transport for the North. We are pleased that the Government is showing continued commitment to the Transpennine Route Upgrade, which is a vital component of the Northern Powerhouse and we look forward to working closely with the Department for Transport and Network Rail as detailed design begins."
Whilst recognising that performance has improved and stabilised since the major disruptions following the May timetable change, board members repeatedly challenged representatives from Northern, Transpennine Express and Network Rail about the reasons for continued delays, cancellations and short-formed trains.
Also at the meeting, it was announced by Transport Minister, Jo Johnson, that in response to demands for a single person to oversee both infrastructure and train operations, Richard George has been appointed, working closely alongside Transport for the North.
With extensive rail industry experience, Richard has served as Chairman on the boards of First Group, First Great Western, First Great Eastern and First North Western. He was Director of Transport at the London Olympics and is currently Global Head of Rail Infrastructure at SNC Lavelin.
He will assume his role following final agreement between Transport for the North and the Department for Transport on the details of the appointment.
John Cridland, Chairman of Transport for the North, said: "Our focus as a Board is on a rail service that is reliable, resilient and environmentally sustainable and we will continue to press the industry in order to deliver on our vision.
"Richard George's appointment is a major step forward for the travelling public of the North and a clear indication that Government is listening to the views of Transport for the North. It will enable us to address the structural issues relating to the rail industry that have had a major impact on passengers."