Partner needed to deliver digital transformation programme on ECML
The Railway Systems Integration Partner (RSIP) will be appointed via a framework contract worth up to £45 million over eight years.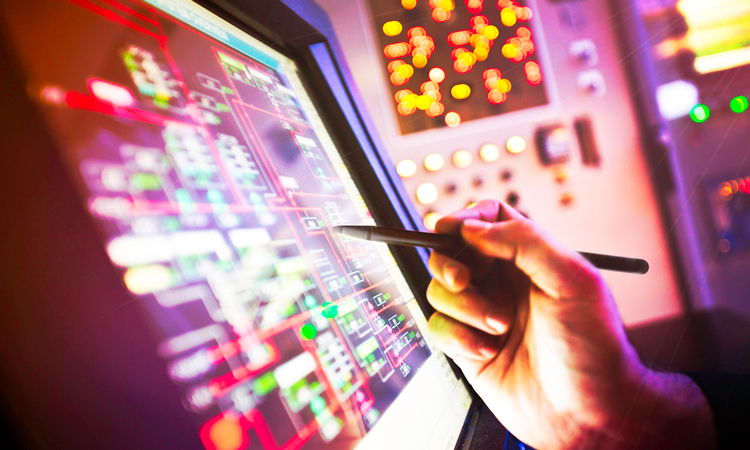 Network Rail is seeking a private sector partner to deliver a major digital railway transformation programme on the East Coast Main Line (ECML).
The successful bidder will work within the organisation's London North Eastern and East Midlands (LNE & EM) route to lead the industry in the development and deployment of ETCS (in-cab signalling) between King's Cross and just south of Grantham.
The RSIP will be one of three partners assisting the transformations on the programme. In August 2018, a process was launched to find a technology provider – known as the Train Control Partner (TCP) – to work on developing early joint solutions, and in early 2019 the search will begin for a Traffic Management Partner (TMP).
The RSIP will support the LNE & EM route and coordinate the industry to deliver the digital railway transformation. They will be responsible for managing the integration activities and establishing a collaborative relationship with the route, its technology partners (TCP and TMP) and stakeholders, whilst providing governance and assurance to the programme.
Rob McIntosh, Route Director for the LNE & EM route, said: "This is an extraordinary and exciting opportunity that will have a significant and sustained impact on the future of the railway and the economies and communities we serve. The RSIP will assist us in maximising the potential benefits of the digital signalling and train control systems by leading the industry through the change process and ensuring collective operational readiness on this complex transformation programme."
This section of the ECML has a once-in-a-generation alignment of opportunities to deliver a cost-effective digital railway transformation. The train control system was last substantially upgraded in the 1970s so will need to be completely renewed. This first inter-city introduction of modern signalling technology – which will increase capacity, improve performance, enhance safety and reduce long-term operating costs – will act as a catalyst for further development across the route and the network.
David Waboso, Managing Director, Group Digital Railway, said: "Britain's railway is in need of a transformative approach that takes it beyond the challenges of today, creating a mould for how a new generation of partnerships can be established that will deliver better outcomes, both for users and for how the industry works together."
The introduction of ETCS on the 100 mile stretch of the ECML is the first major transformation programme under the digital strategy launched by the transport secretary and Network Rail in May 2018, and endorsed by the wider rail industry and supply chain.