UK government and rail industry agree on a Rail Sector Deal
The UK's rail network supports people getting to work, enables businesses to access the talent they need to grow, and moves goods across the country.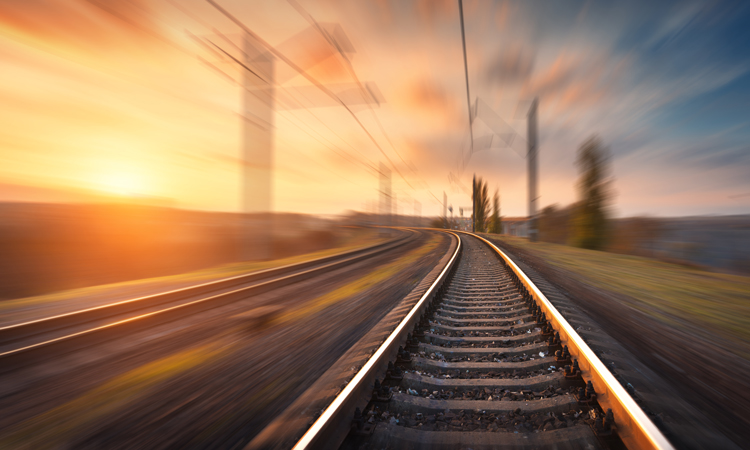 As part of the Industrial Strategy, the government has agreed to a Rail Sector Deal, demonstrating a commitment to make the most of the UK's strengths and to develop the infrastructure necessary to support this.
The aim of this sector deal is to develop new, digital capabilities to support the railway in becoming an even stronger driver of economic growth and opportunity.
Sector deals bring the industry and the government together to boost the productivity and earning power of specific sectors. The rail sector deal recently agreed upon follows ambitious sector deals with the life sciences, automotive, construction and artificial intelligence sectors.
Rail Minister, Andrew Jones MP, said: "Since their invention nearly two centuries ago, the railways have brought people across the country closer together and helped to drive our industries. The rail sector deal will help us go even further – not only improving the experience of passengers but also creating well-paid, highly-skilled jobs in the industry."
The government and rail industry will agree on a plan to increase efficiency, improve journeys and increase the sector's capability to trade internationally. The deal was developed through close engagement with the UK's consulting engineering sector and wider rail supply chain, and was supported by the major train manufacturers in the UK. This engagement has been led by the Rail Supply and Delivery groups, both of whom will be fundamental to delivering these ambitions.
Industrial Strategy Minister, Richard Harrington MP, said: "The rail network is vital to millions and we want to ensure the sector continues to thrive in the future. Through increased use of digital technology, driving down the cost of infrastructure, this new partnership between the government and the rail industry will create a better experience for passengers and businesses, as well as boost the economy. A year on from the publication of our modern Industrial Strategy, this is further evidence of the government delivering on its commitment to strengthen industries across the UK to create new jobs and develop the skills needed for a prosperous future."
The deal contains mutual commitments that will encourage innovation to improve passenger experience and provide confidence necessary for investment in capital and skills, while reducing the cost to the taxpayer of state-of-the-art digital rail control systems.
Furthermore, the deal will provide a common data platform. This will enable businesses to access highly useful data held within the industry to develop services and products to meet passengers' needs. The deal also includes a pilot programme in the Midlands to attract further diversity and skills into the growing railway.
Anna Delvecchio, Commercial Account Director at Amey and RSG Sector Deal co-lead, said: "Developing the deal has been an example of cross-industry and government collaboration at its best. It sets out a well-defined strategy to provide greater improvement to customers, using digital technologies and data as a catalyst to increase productivity and drive innovation."