Allan Cook is appointed as new Chair of HS2 Ltd
West Midlands Combined Authority welcomes the new appointment and looks forward to working with Allan on the HS2 project in the future.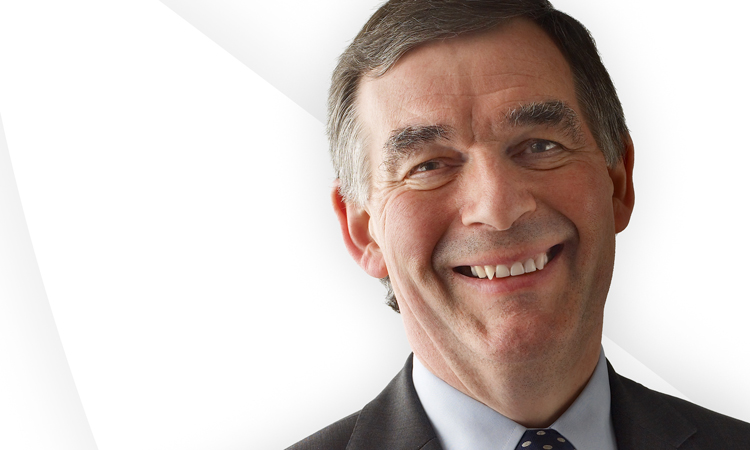 Allan Cook
The Mayor of the West Midlands Combined Authority and the Chair of the region's HS2 Growth Delivery Board have welcomed Allan Cook CBE as the new Chair of HS2 Ltd.
The appointment comes as the high-speed rail project enters a transformative phase in the West Midlands, with construction set to start across the region in 2019.
Allan will take control of the largest infrastructure project in Europe, bringing more than 40 years' international experience in the infrastructure, automotive, aerospace and defence industries, including serving as co-Chair of the Defence Growth Partnership, Chair of the High Value Manufacturing Catapult, Chair of WS Atkins Plc, Leonardo UK, and Deputy Chair of Marshalls Group.
Steve Hollis, Chair of the Growth Delivery Board, said: "I am looking forward to working closely with Allan as we see the impact HS2 is having on the West Midlands accelerate in the coming months. While the construction phase for the new railway and station is just about to start, the project is already having a positive impact. We have the view that the project is beyond building a railway, it is about transforming the region, about improving the infrastructure for people across the whole of the West Midlands, and creating an environment that will deliver jobs, economic growth and a better place to live and work."
West Midlands Mayor, Andy Street, said: "We welcome Allan's appointment as the new Chair of HS2 Ltd. Having a chair with the infrastructure experience, and the detailed knowledge of working with the government, that Allan brings to the programme will be advantageous, as we start to build the new stations, construct the high-speed rail track, and implement a wide range of connectivity improvements across the West Midlands."