Shift2Rail's 2019 Call for Proposals has been published
With a total value of €920 million for the period 2014-2020, funded through the H2020 programme, Shift2Rail is promoting the competitiveness of the European rail industry.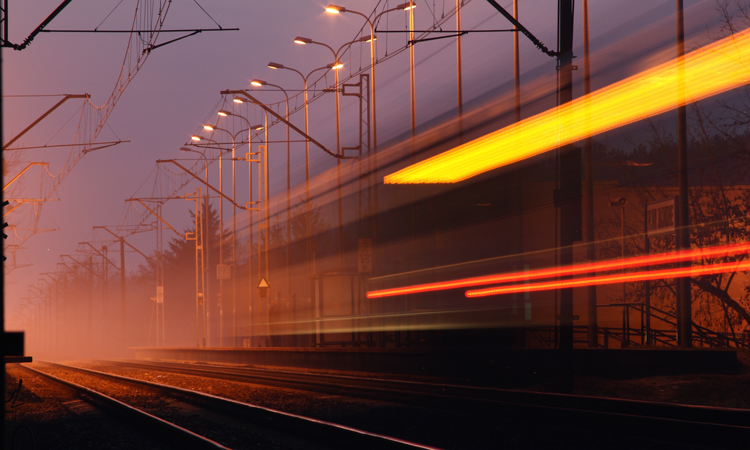 The Shift2Rail Joint Undertaking (S2R JU) 2019 Call for Proposals for Research & Innovation activities has been published, and confirms funding will be available for projects worth €150.3 million.
The application period has been recently opened, based on its Annual Work Plan 2019, and submissions will be accepted until 18 June 2019.
With 18 topics – six of which are open to S2R Members (CFM) and 12 to non-JU Members (OC) – this Call is expected to raise high interest in the transport community.
Carlo Borghini, Executive Director of the Shift2Rail JU, said: "After having presented some of our first results in 2018 at InnoTrans, the programme is now in the final stages of bringing demonstrations closer to the market. I am looking forward to the submission of high quality proposals introducing innovative solutions to reshape the railway system in Europe, in order to bring more capacity, attractiveness and punctuality to this sustainable transport mode."
The H2020 co-funding made available by the S2R JU for this Call is €76.9 million, out of an estimated projects' value of around €150.3 million.
The S2R JU is hopeful for a broader participation in the 2019 Call, both geographically and in terms of synergies, allowing for new S2R activities that will demonstrate the potential for innovation to deliver a bright future for railway.
Related topics
Related regions
Related people